New York City, also known as "The Big Apple", is a destination that offers a wealth of activities and attractions that are perfect for families with children. From world-renowned museums to thrilling amusement parks and iconic landmarks, there is something for everyone to enjoy in New York City.
One of the main attractions in New York City is the American Museum of Natural History. This museum offers a wide range of exhibits that cover everything from natural history, science, and anthropology. Children will particularly enjoy the Butterfly Conservatory, the Hall of Saurischian Dinosaurs, and the Rose Center for Earth and Space. The museum also offers a variety of educational programs and activities for children.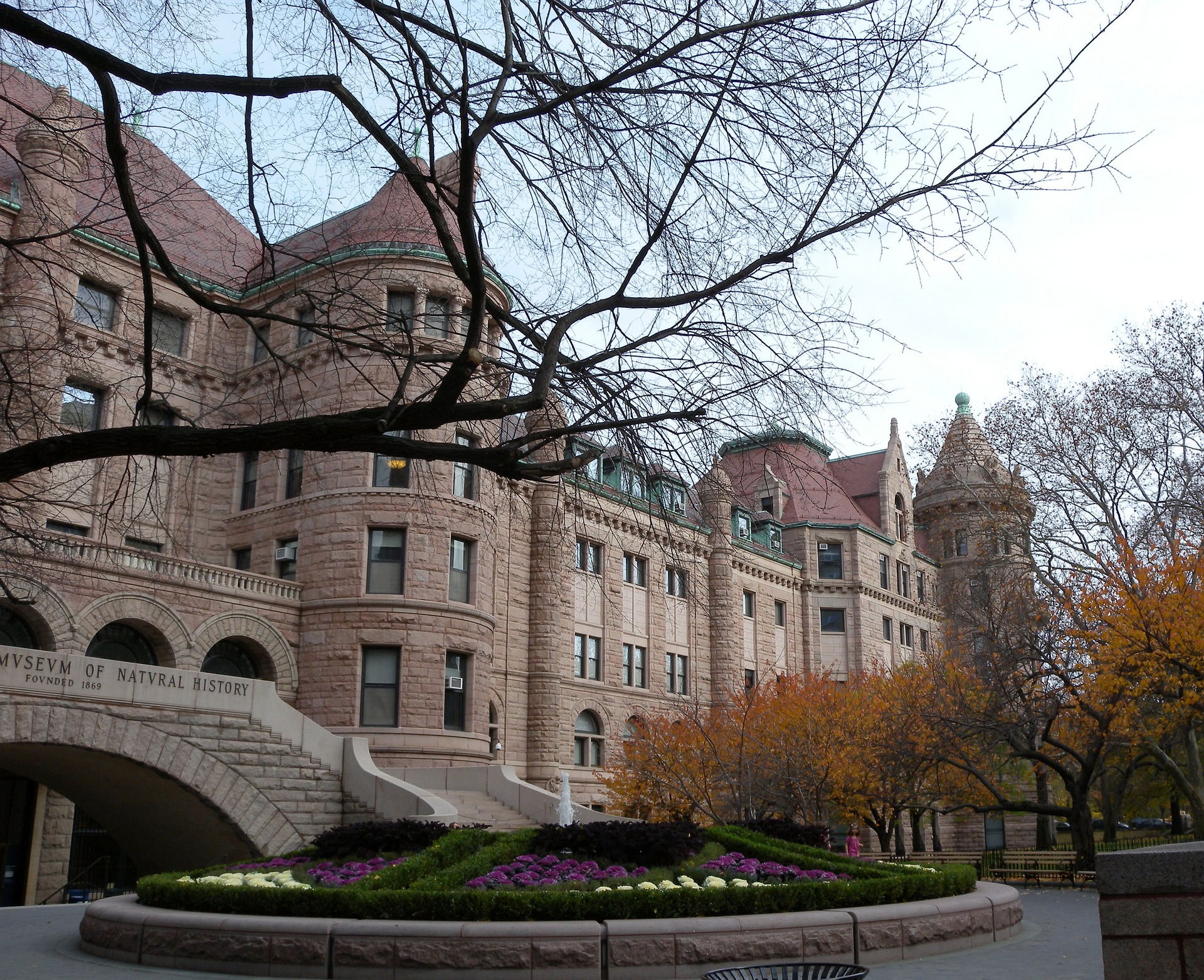 Another popular attraction in New York City is the Children's Museum of Manhattan. This museum is designed specifically for children and offers a variety of hands-on exhibits and interactive activities. Children can explore the world of science, art, and culture through exhibits such as the "Our Global Kitchen" and the "Construction Zone".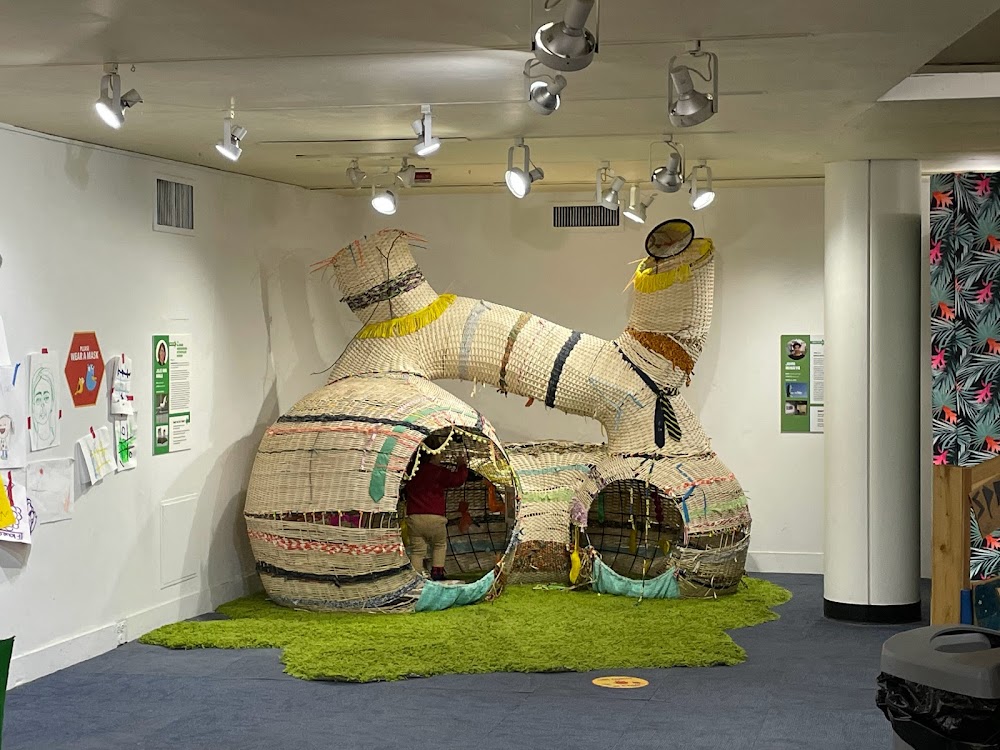 For families looking for an exciting outdoor experience, New York City offers a variety of iconic landmarks and monuments that are perfect for families with children. The Statue of Liberty, the Empire State Building, and the Central Park are just a few examples of the iconic landmarks that can be found in the city. Families can take a ferry to Liberty Island and enjoy the stunning views of Manhattan and the harbor. Central Park offers a variety of recreational activities and features like the Central Park Zoo, the Central Park carousel, and the playgrounds.
In addition to the museums, landmarks and monuments, New York City offers a variety of other activities that are perfect for families with children. The city is home to a number of amusement parks such as the Bronx Zoo, the Coney Island and the Luna Park that offer a variety of rides and attractions. Additionally, there are many shopping and dining options in the city, as well as a variety of festivals and events throughout the year.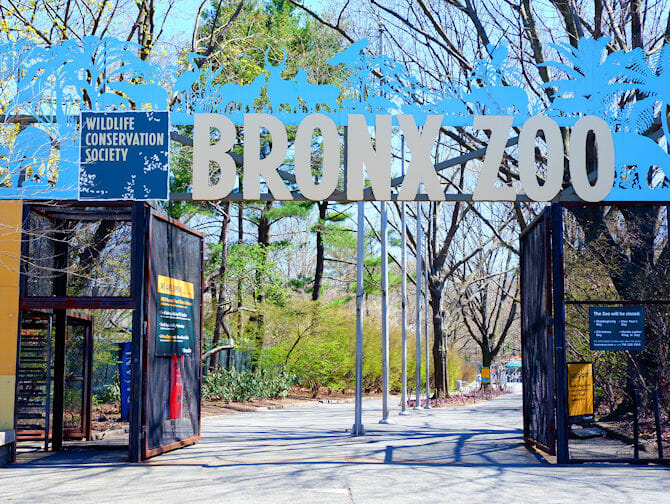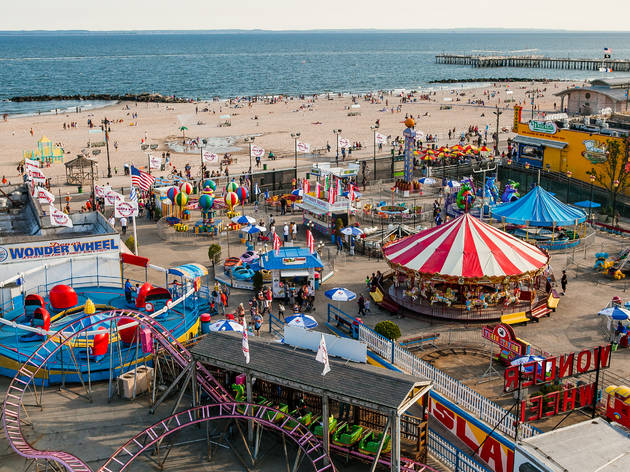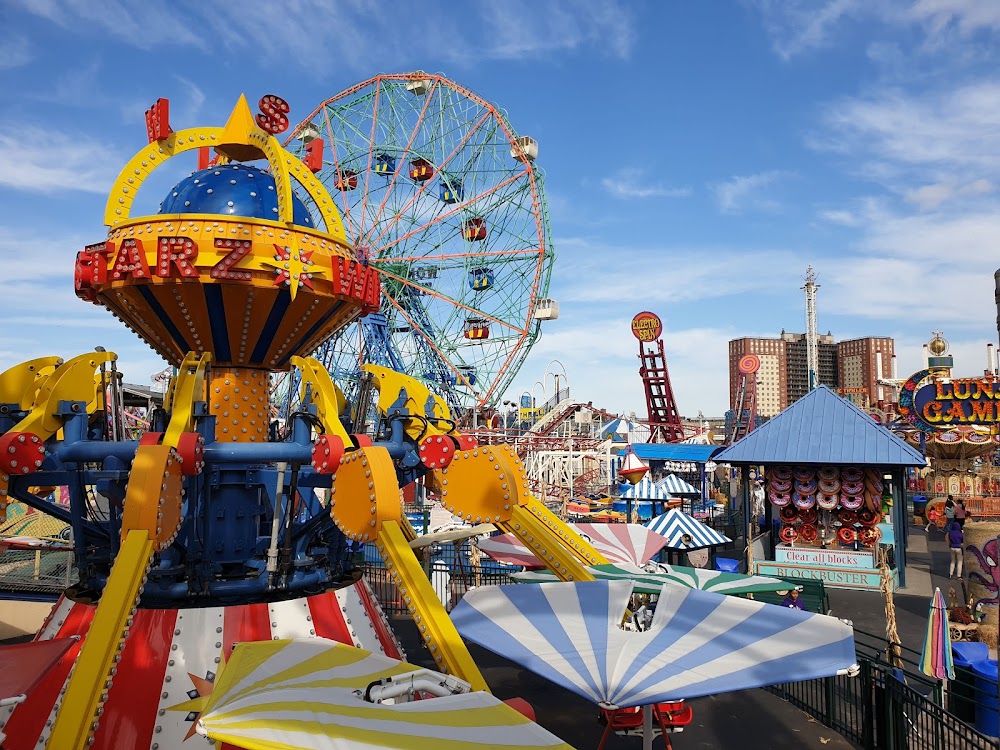 Overall, New York City is a destination that offers something for everyone, making it a perfect destination for families with children. With its world-renowned museums, iconic landmarks, and variety of other activities, there is no shortage of things to do and see in the Big Apple. Visitors can easily spend a few days exploring all the city has to offer, and kids will definitely have a great time learning and experiencing the culture of this great city.
---