New York City is a magical place for children, filled with endless possibilities for adventure and discovery. From world-famous museums to beloved zoos and theme parks, the city offers a wealth of attractions that will capture the imagination of kids of all ages. Here are the 7 best attractions for children in New York City:
1. The American Museum of Natural History: This world-renowned museum is a must-see for children, with its vast collection of fossils, gems, and minerals, as well as its interactive exhibits on everything from dinosaurs to outer space.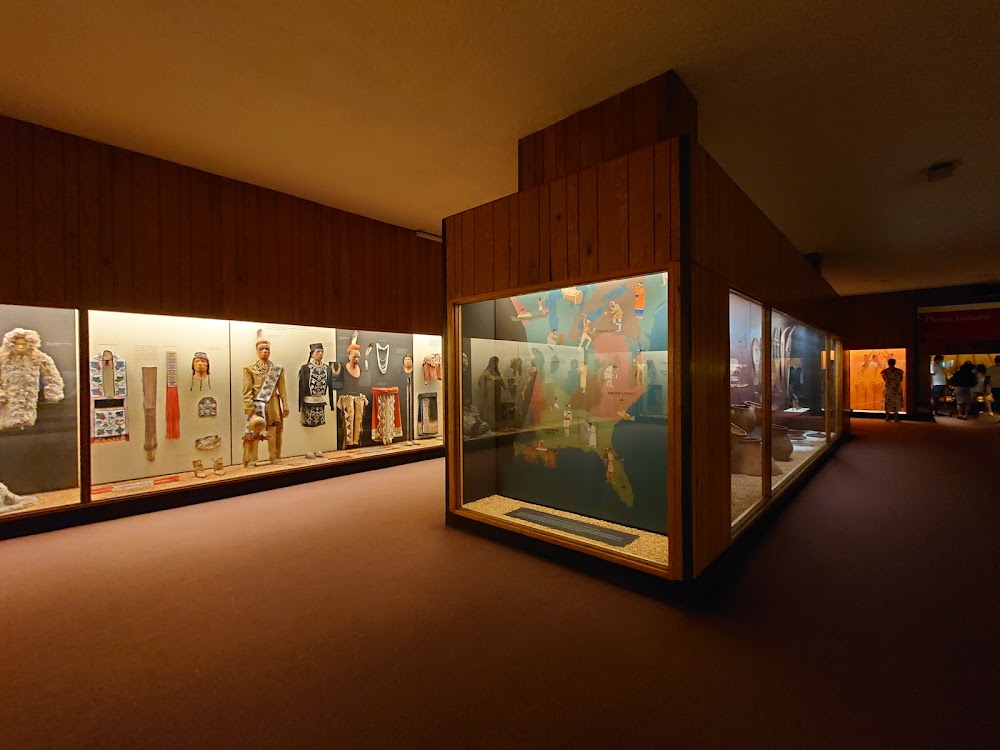 2. The Central Park Zoo: This charming zoo is home to a wide variety of animals from around the world, including polar bears, sea lions, and monkeys. Children will love the zoo's interactive exhibits and animal shows.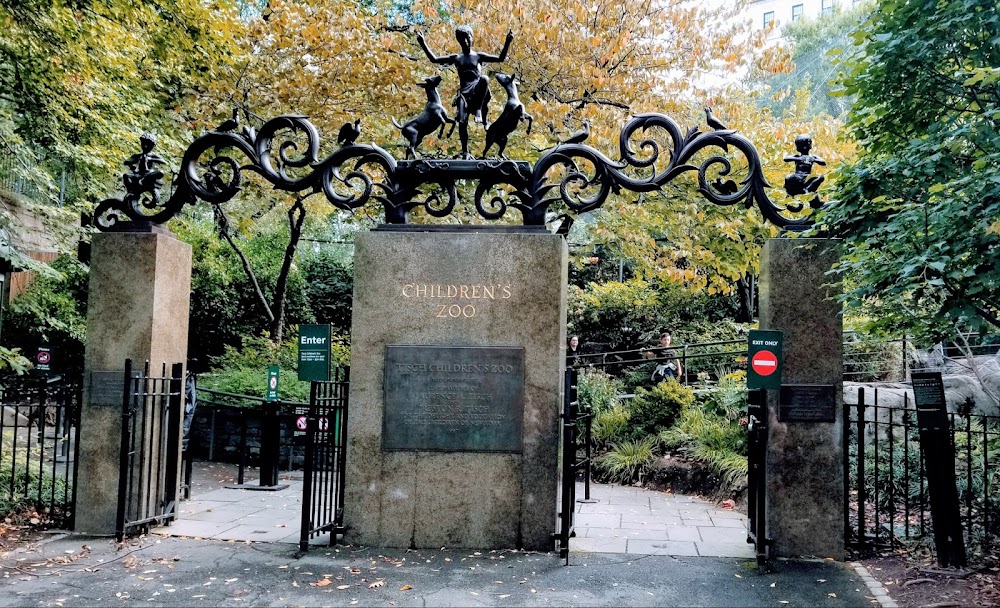 3. The Bronx Zoo: One of the largest urban zoos in the world, the Bronx Zoo is home to over 4,000 animals from more than 650 species. Kids will love the zoo's hands-on animal encounters and interactive exhibits.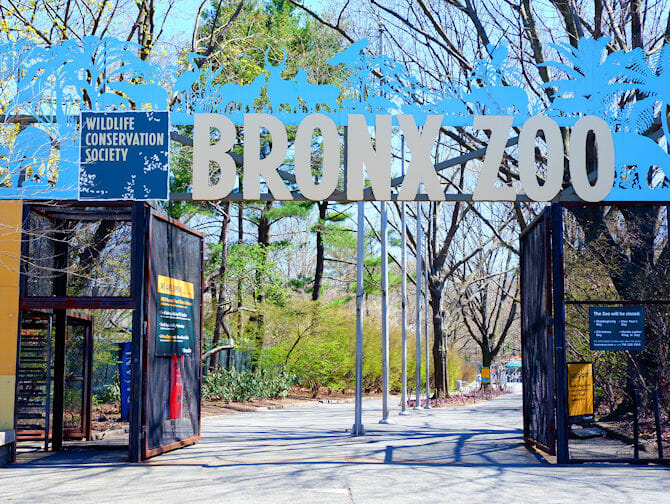 4. The Children's Museum of Manhattan: This museum is designed specifically for children and features interactive exhibits on science, art, and culture. Kids can explore a realistic city street, create their own art, and learn about the human body.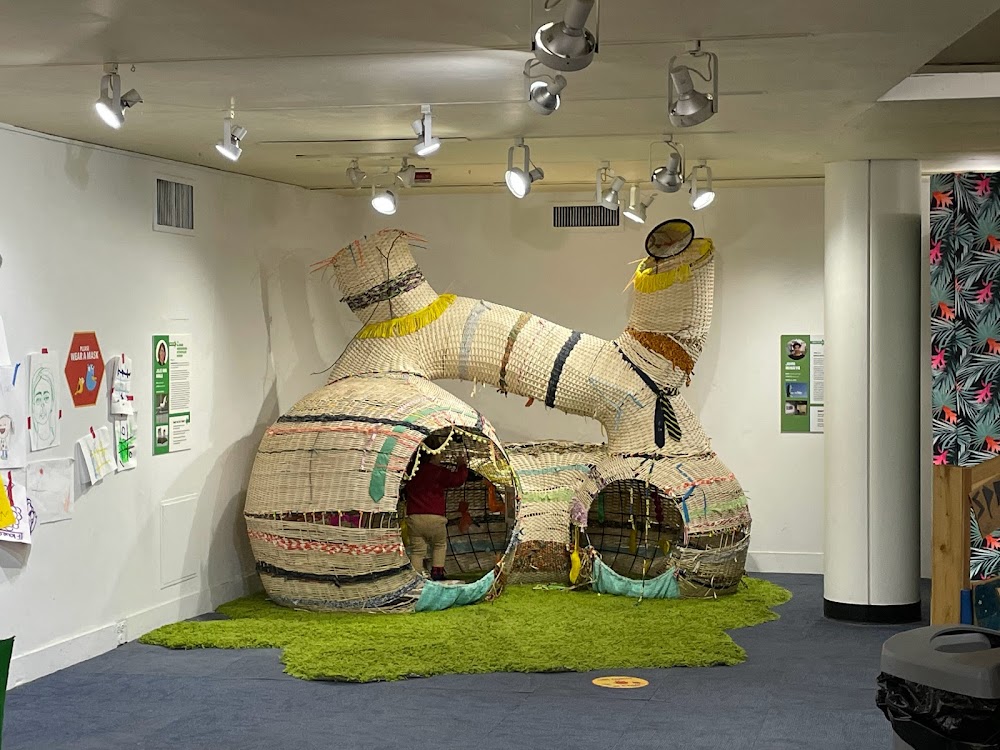 5. Coney Island: Coney Island is a classic New York City attraction, with its famous boardwalk, amusement park, and beach. Children will love riding the roller coasters and playing in the arcade games.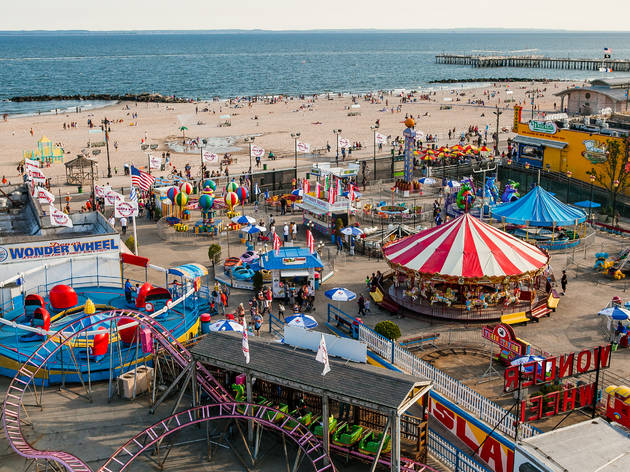 6. The New York Hall of Science: This museum is dedicated to science and technology and features interactive exhibits on everything from robotics to genetics. Kids can participate in hands-on experiments and learn about the latest scientific discoveries.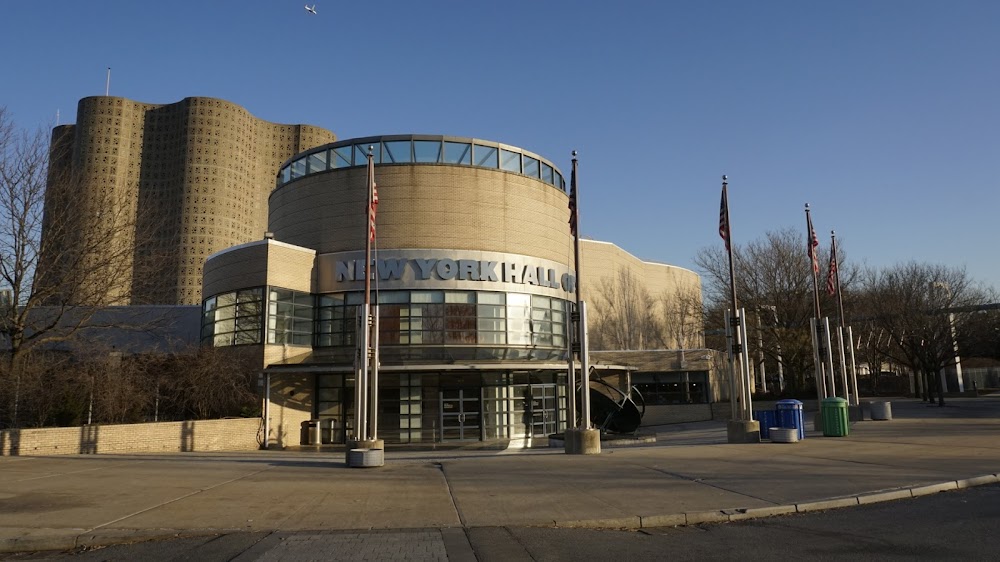 7. The Children's Museum of the Arts: This museum is dedicated to the arts and features a wide variety of art-making activities for children, including painting, sculpture, and printmaking. Kids can also take classes and workshops to learn new skills and techniques.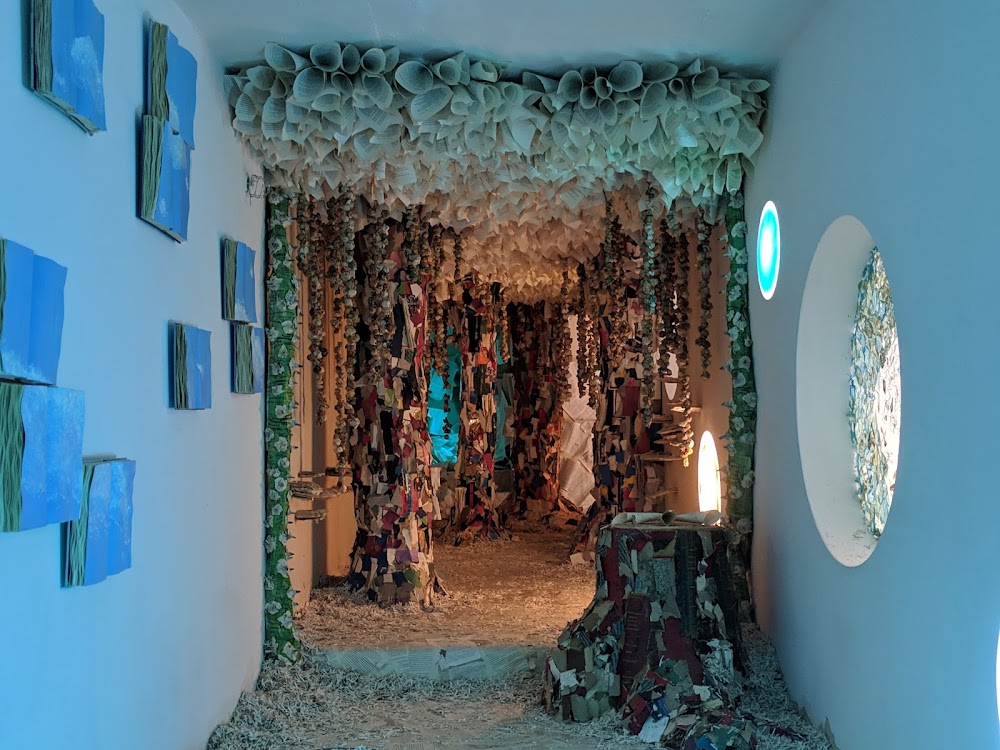 These seven attractions are just a small sample of the many wonderful things that New York City has to offer children. From world-class museums to classic amusement parks, the city is a treasure trove of experiences that will delight and inspire kids of all ages. So pack your bags, grab your kids, and head to New York City for a trip they'll never forget!