San Diego, California is a wonderful destination for families to visit. With its mild climate, beautiful beaches, and endless entertainment options, it's no wonder that it's a favorite spot for parents and children alike. Here are seven of the best attractions for children in San Diego that you won't want to miss:
1. Legoland California: This theme park is a favorite among young children, with its array of rides, interactive displays, and Lego building stations. Kids can enjoy everything from driving their own Lego car to exploring a Lego jungle and even a Lego city.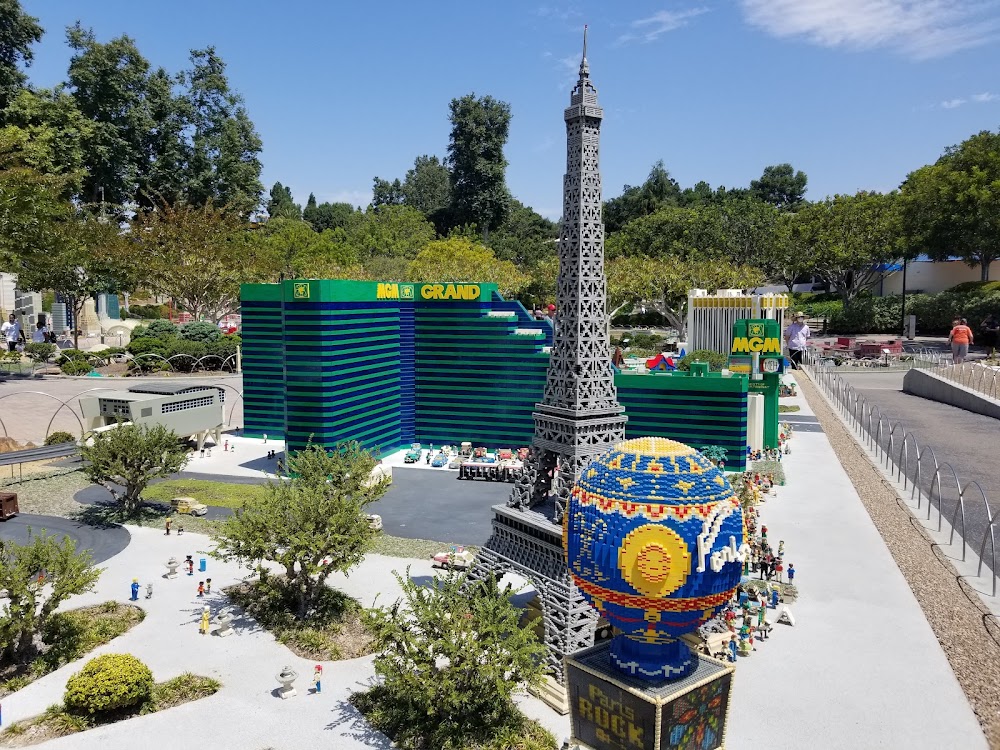 2. SeaWorld San Diego: This marine-themed park is a great place for kids to learn about and interact with sea life. The park features a variety of shows and exhibits, including the popular "Orca Encounter," where visitors can see these magnificent creatures up close.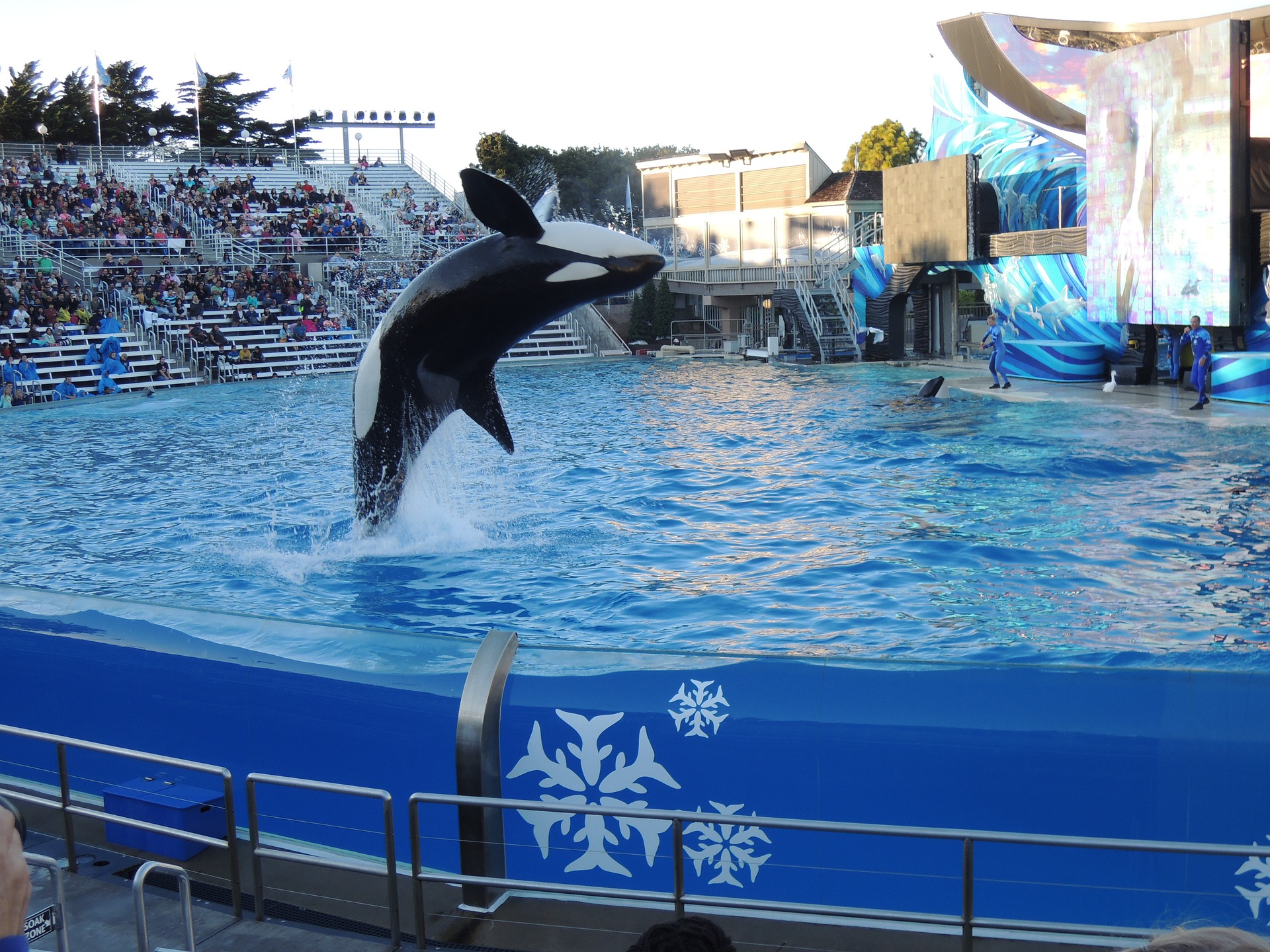 3. San Diego Zoo: One of the most famous zoos in the world, the San Diego Zoo is home to a wide variety of animals from all over the globe. Kids can see everything from pandas to lions and even a Koala.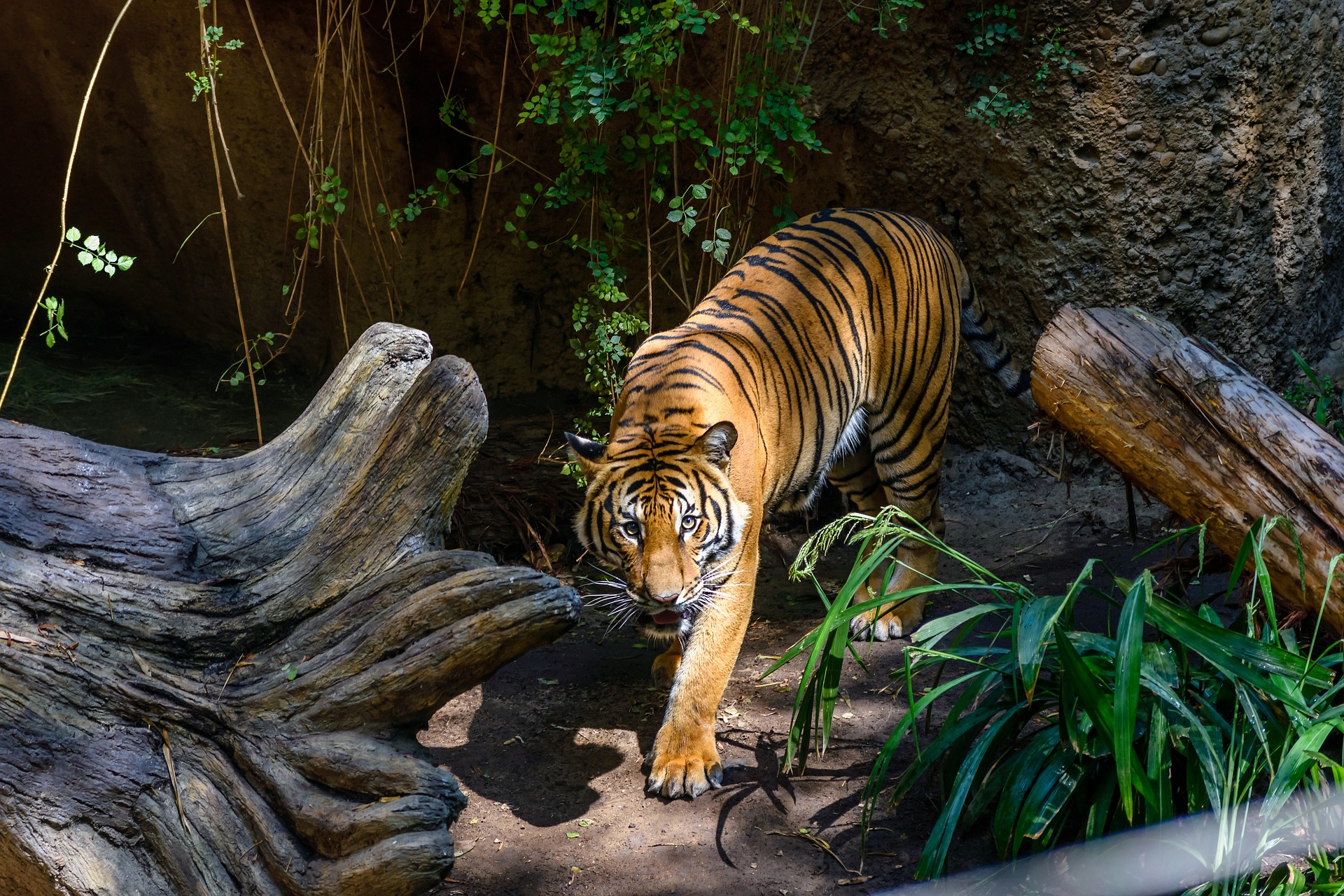 4. Balboa Park: A must-see for families, Balboa Park is a 1,200-acre urban cultural park that is home to several museums, gardens, and the famous San Diego Zoo. Visitors can also enjoy the park's beautiful Spanish-style architecture and playgrounds.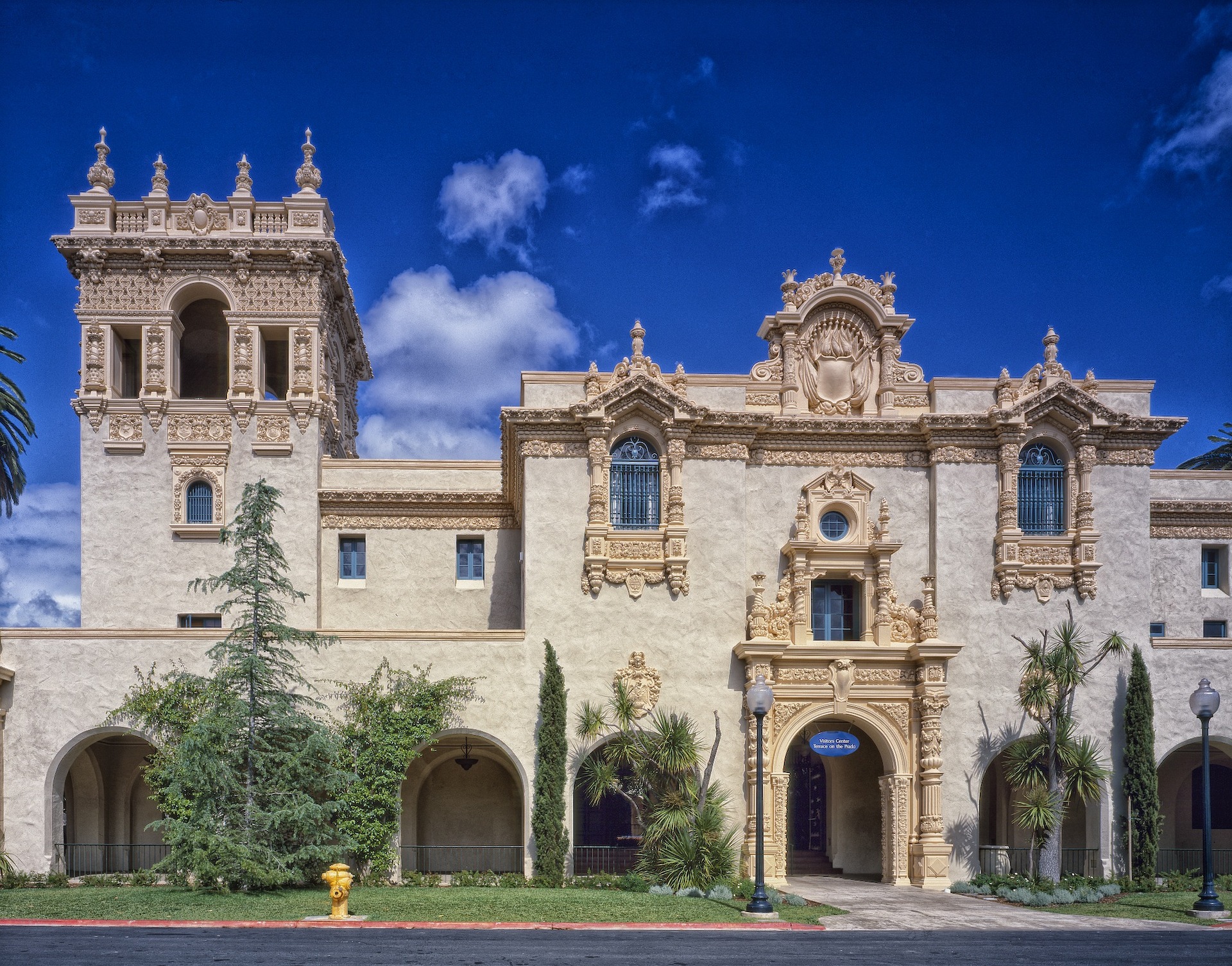 5. USS Midway Museum: This museum is located on the decommissioned aircraft carrier USS Midway, and it offers visitors a chance to explore the ship and learn about its role in history. Kids will love the flight simulators and interactive exhibits.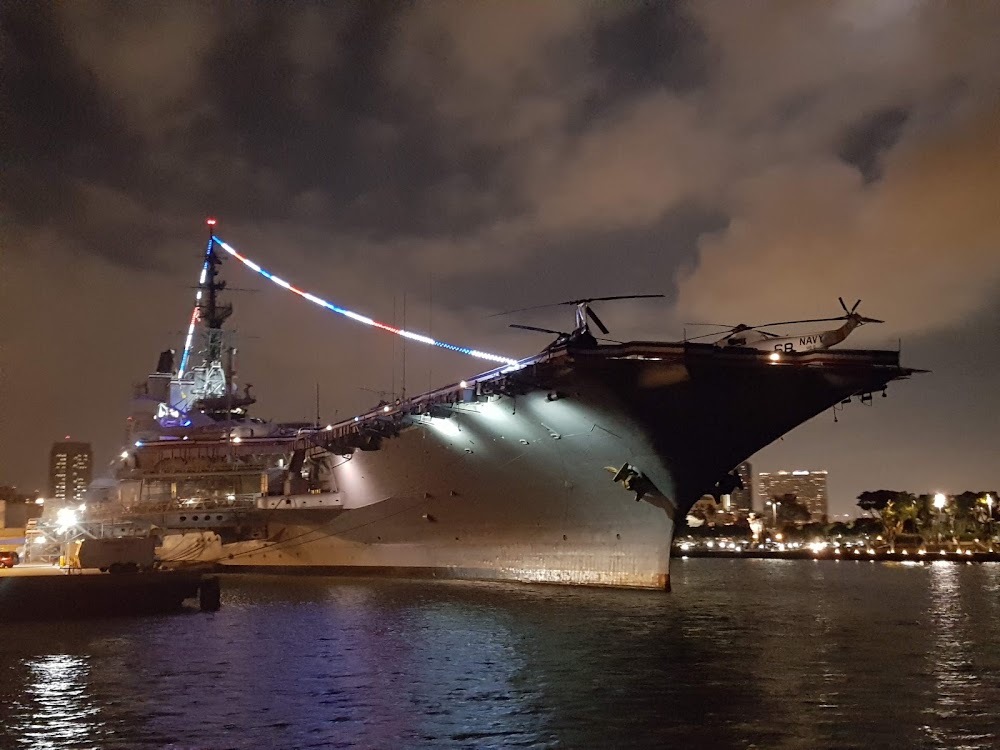 6. Belmont Park: This oceanfront amusement park features a variety of rides, games, and attractions that are perfect for families with kids. Highlights include the Giant Dipper roller coaster and the Plunge water slide.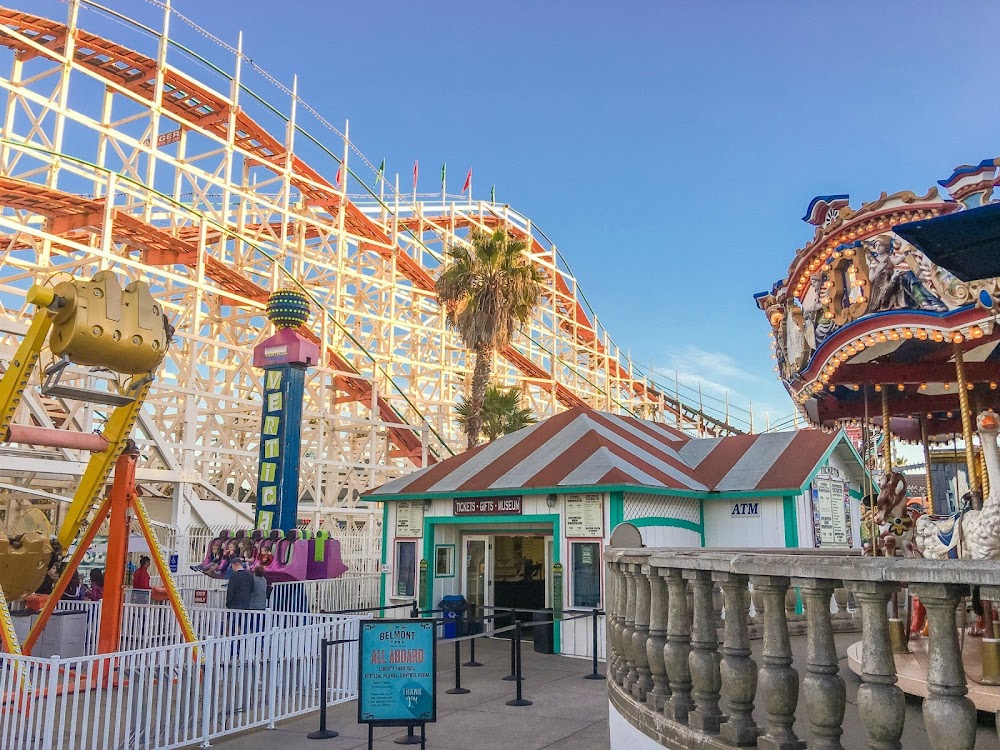 7. La Jolla Cove: This picturesque cove is a great place for families to explore. Kids can play on the beach, go snorkeling, and explore the tide pools to discover sea life in its natural habitat.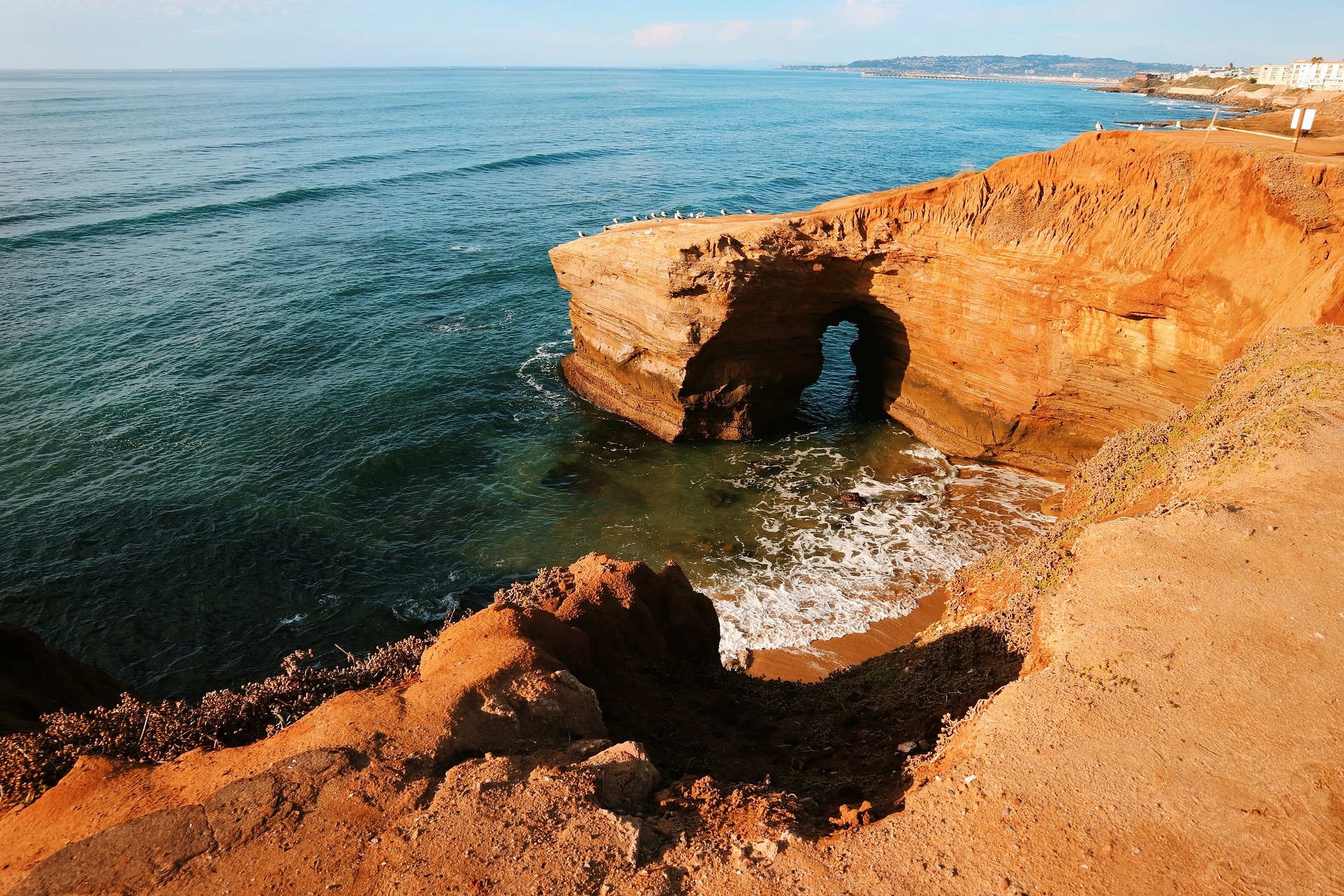 In conclusion, San Diego is a great place to visit with children, as it offers a wide variety of activities and attractions that will keep them entertained and engaged. From theme parks and zoos to museums and beaches, San Diego has something for every child.
---