Every year, Kyoto Japan attracts a lot of tourists from all over the world with its uniqueness and originality. This country has something to show and surprise every guest: from fans of virtual reality and anime to lovers of history and connoisseurs of traditions. If the first type of tourists like the modern capital with interactive subway maps and vibrant nightlife, then the second type should go straight to Kyoto Japan, the city that has been the capital of Japan for 1000 years.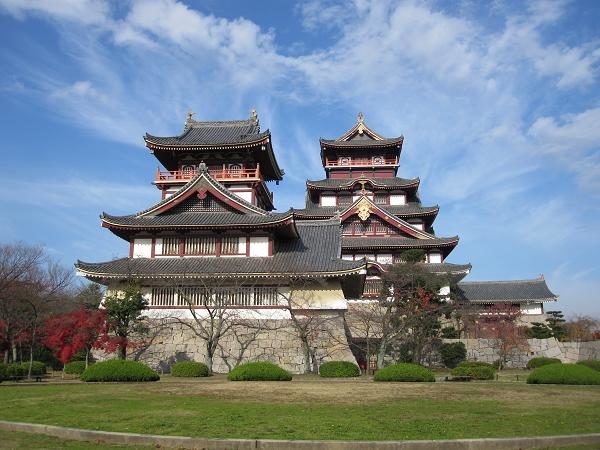 Here you can walk among traditional Japanese houses, where sliding doors-partitions are made of rice paper or bamboo, visit one of the sacred temples or even the imperial palace, which was the residence of Japanese rulers for hundreds of years! One of the most original places in Kyoto is the temple of the god of rice, wealth and abundance – Fushimi Inari, where tourists can walk along many kilometers of alleys made up of several thousand wooden torii gates.
The temple with the name Sanjusanjendo, which is difficult to remember for residents of European countries, will show you the longest wooden building in the world, containing a thousand and one Buddha statues. Traditional Japanese sliding doors at Nanzenji Temple are painted by artist Kano Tan. It is here that the famous tiger drinking water is located.
It is difficult to say how long it will take to visit each temple, and there are several hundred of them in Kyoto and each is interesting in its own way. Here is the most famous rock garden, and here is a unique statue of Buddha looking back, this temple is golden, and this is silver … And the city itself simply captivates with its unique beauty.
Only by visiting Kyoto you realize what it is – Japan really! On the streets here you can meet people in a traditional kimono or go to one of the small family shops with goods made by a 3rd, and maybe 5th generation artisan!
Naru Park
By train from Kyoto, you can go to the even more ancient capital of Japan, Nara. The park of this city is inhabited by more than a thousand wild deer, previously revered as divine messengers. Nara's main temple is the stunning wooden structure of Todai-ji. Here is the largest bronze statue of the Buddha Vairochana. Nara has its own imperial palace, as well as a temple in the form of a five-level pagoda, a temple, the road to which consists of hundreds of stone lanterns. The eastern pagoda of which – Toto has been preserved since 730!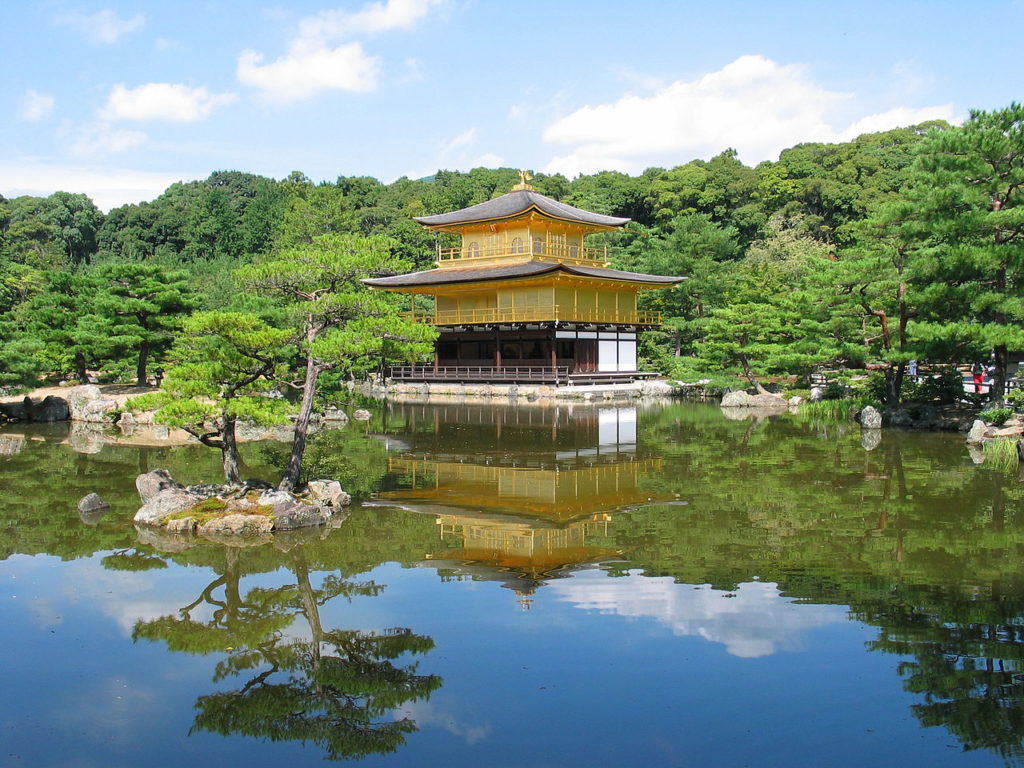 Of course, even in cities with a thousand-year history there are buildings of modern and even classically European construction, but when visiting Japan, be sure to look into its heart, into the ancient capital, because it is here that you can feel the unity with nature and harmony that form the basis of Japanese culture and traditions. This is the real Japan!