To get acquainted with Japanese architecture. And to be able to imagine what the buildings of such a distant and mysterious culture look like. This will help you – "photo tour", because it is from the category of "must see". And although many of the historical treasures of Japan were destroyed after the earthquake, there are still places that must be seen. In the first place, those buildings were affected, in the construction of which less resistant materials were used, that is, the architecture of the past.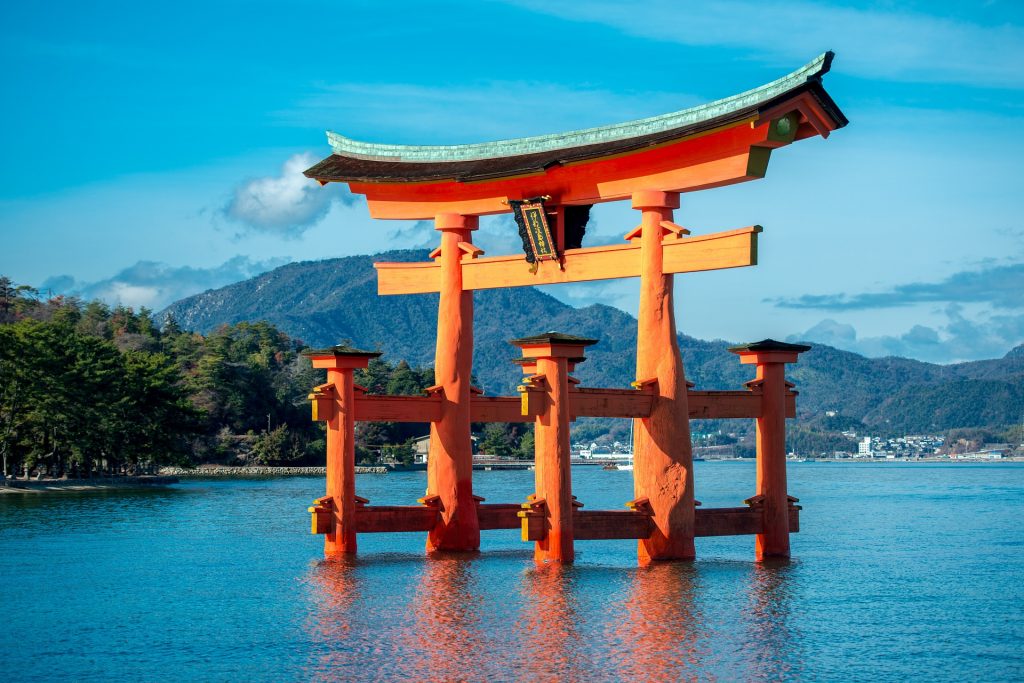 Like most ancient cultures, the Japanese began to build their buildings from the most accessible, including in terms of use. We are talking about wooden buildings that were convenient for the natural ventilation of the building, as well as for transportation to another place. Such houses were called minka. Japan in ancient times had certain cultural contacts with neighboring cultures.
Minka
Therefore, it was not without their influence. The Japanese borrowed the most from China, so it is quite difficult, at times, to figure out which culture this or that castle belongs to. By the way, castles were also very popular in Japan, but much later. Prior to this, Japanese architecture, like others, went through a long evolution through mounds, the first structures with stone foundations, the use of stone for walls, and so on.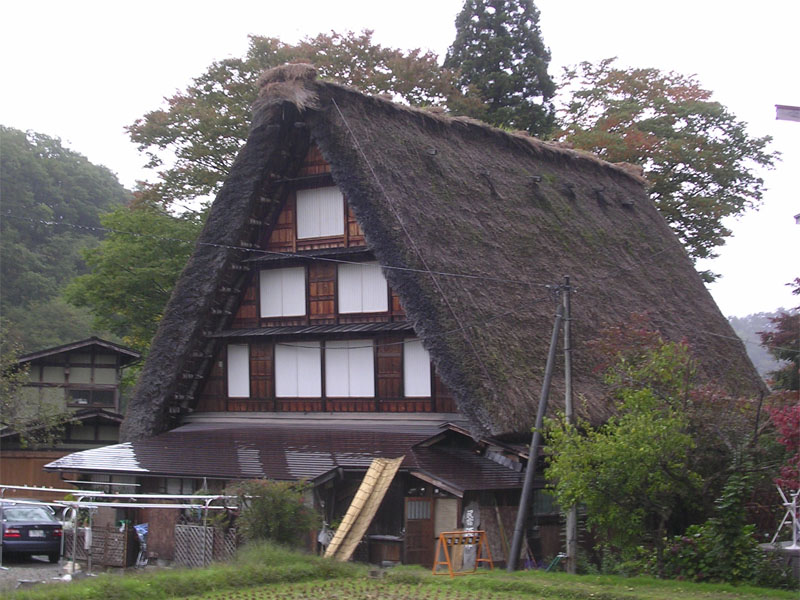 By the way, wooden minks can be found in our time, but only in rural areas. The number of castles is about half a hundred. They were used for the same purpose as European castles, that is, for defensive actions, they were often surrounded by deep moats. The most famous are the residences of Matsue, Kochi. Many of them were destroyed and some were restored. Nowadays, most of them are used as museums and places to attract tourists. Another very interesting example of Japanese architecture is the Shinden-zukuri, which can often be seen in Japanese films. They represent entire residential complexes of aristocrats and they were famous for their symmetry of construction.
Shinden Zukuri
In Japan, as you know, there are quite a lot of religions, so the culture of building places of worship is as ancient as the religions themselves. Here it is worth remembering the Jinja style.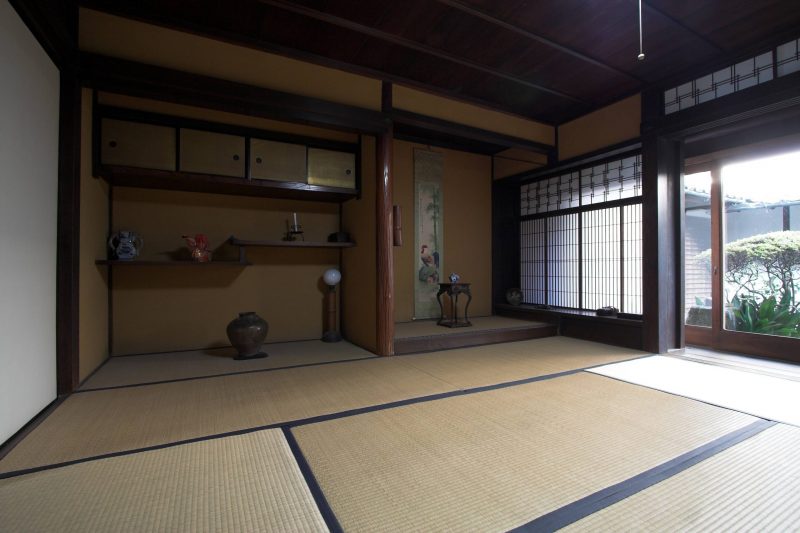 And, of course, Japanese gardens, which are known throughout the world. And they are not only a masterful creation of gardeners, but the whole architectural value of Japanese culture. In a word, going to Japan, you will have something to see, including if you are interested in architecture. It is also worth knowing that even before school, mothers are engaged in the education of children on their own. It will also be useful to learn about the rights of pregnant unemployed people so as not to be deceived.