The Hungarian capital is often called the pearl of the Danube. The Danube River flows through the whole of Budapest, and the bridge over it was thrown only in the nineteenth century. This bridge then connected two different cities with the names of Buda and Pest. It was at that time that the name of the new city of Budapest arose. Today this city is literally dotted with historical architectural monuments, beautiful squares, cozy parks. Budapest is also famous for its baths.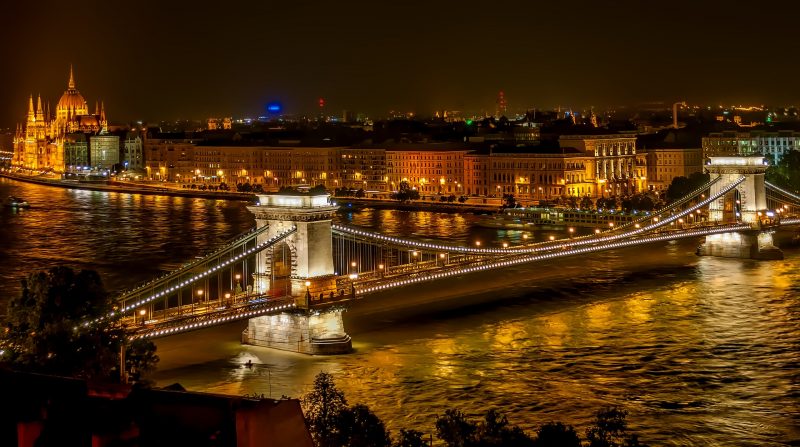 Sights of Budapest
The most important sight of the city is the Fisherman's Bastion, which got its name from the fisherman's market. At this bastion, more than one romantic meeting took place, which became the beginning of more than one passionate love story. The stone benches and hidden niches of the bastion serve as a favorite place for kissing. The bastion itself is somewhat reminiscent of a wedding cake, decorated with many stairs, images of fairy-tale characters, and towers.
The central street of the city, built in 1870, is interesting. Avenue Andrassy is somewhat reminiscent of the Champs Elysees in Paris. It is located between the squares of Heroes and Erzhbety. Every year, a parade procession is held here, and under the avenue there is a line of the city subway, built back in 1896. A very attractive hill with the Buda Palace at its very top. There is also a considerable number of ancient buildings, as well as museums and small cozy streets. To go upstairs, you will have to master the stairs or use the services of a funicular, put into operation in the nineteenth century.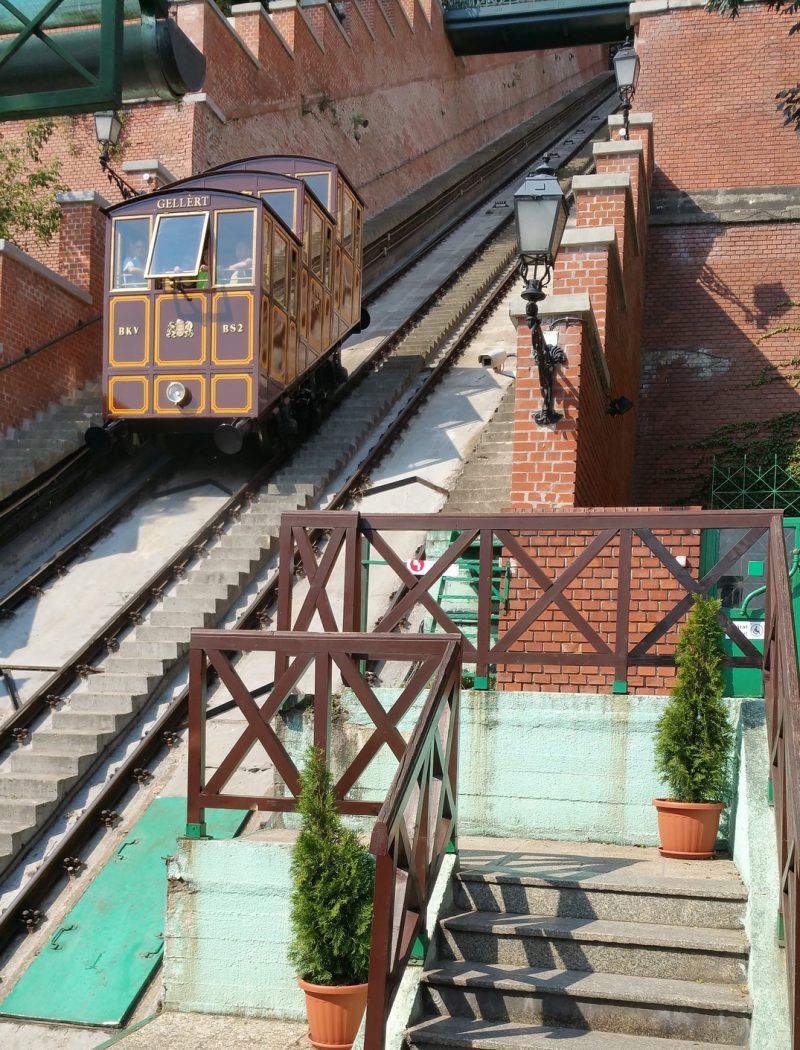 The largest indoor market in Budapest is the Central Market. Its shops sell food products and delicacies. It was designed by Gustave Eiffel, the author of the famous tower of Paris. One of the most remarkable buildings in Budapest is the parliament, located on the banks of the Danube and the building of which has become the largest in Hungary. Its total area is more than 17.7 thousand square meters. Imre Steindl worked on its appearance, and this building was built between 1884 and 1902.
Useful information
The city has many hotels for every taste and budget. Of the best, it is worth highlighting St.George Residence located in a historic building of the 18th century; Danubius Hotel Gellert, which houses the bath of the same name; The Four Seasons Gresham Palace is a favorite destination for celebrities from all over the world, the building itself is an attraction. Budapest is one of the favorite places for gastronomic tourists. In the Greek restaurant Taverna Rembetiko Piraeus, you can taste excellent fish dishes, in Citadella they cook excellent meat and arrange concerts in the evenings. The city does not forget about fans of Chinese cuisine. At Tian Tan, you can sample everything from lightly fried frogs to chicken wrapped in bamboo leaves.
---