Berlin is a city where everyone will find something for themselves. What is worth seeing in Berlin? Discover the most popular sights of the German capital.
Sights of Berlin: history and art
The iconic Berlin Wall is an element of the city not to be missed when planning a trip. Tourists are advised to walk along the east side of the gallery. This is a kilometer-long section along the wall, decorated with paintings by various contemporary artists.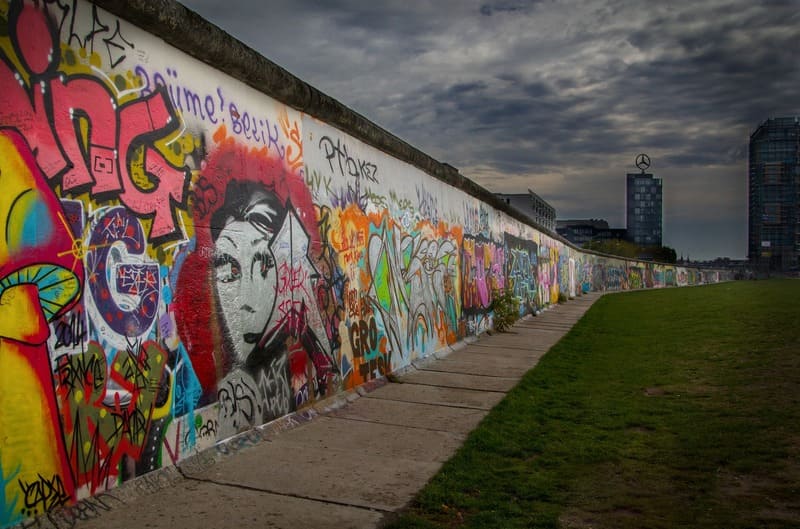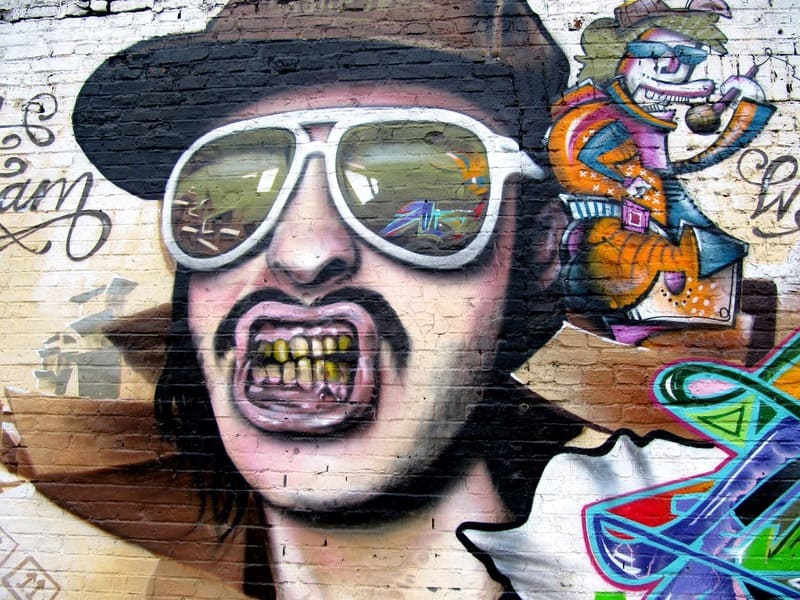 The Holocaust Memorial, opened in 2005, is now one of the most important sites in the German capital. This composition makes an amazing impression. It consists of nearly 3,000 concrete blocks arranged in an intricate grid to commemorate the victims of Nazism during World War II.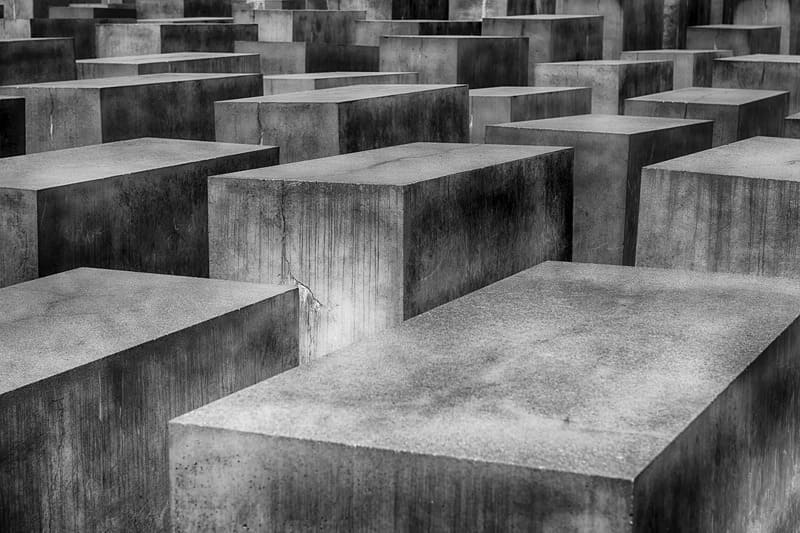 In turn, all art lovers should visit the Pergamon Museum. You can find the famous Ishtar Gate here. The most famous part of the museum consists of collections of ancient sculpture and architecture. The other two are works of Islamic art and Western Asia. The museum can be visited free of charge on Thursdays from 18:00 to 22:00.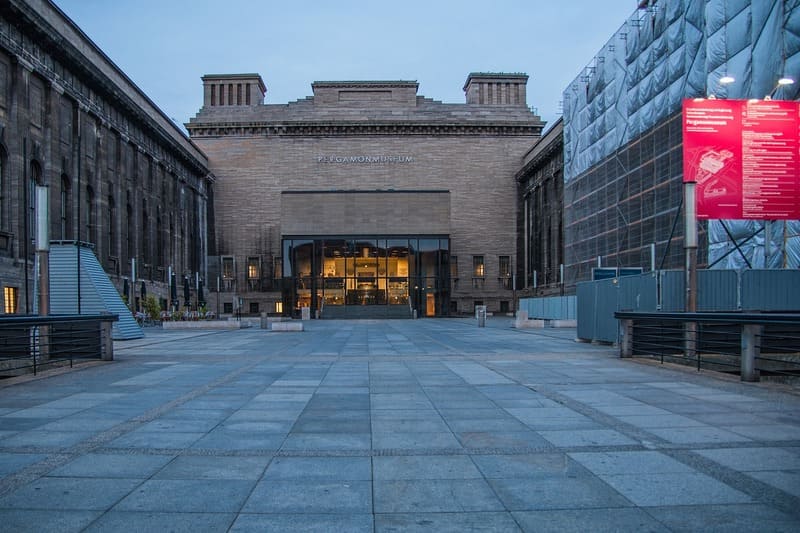 One of the city's best attractions is Berlin's famous and very popular viewpoint – the Reichstag, seat of the German parliament. This place is famous for long lines of tourists wishing to view the city from above. However, such views are worth the wait – the panorama of Berlin from the glass dome is hardly impressive. It is recommended to choose daytime hours – then the queues are a little less.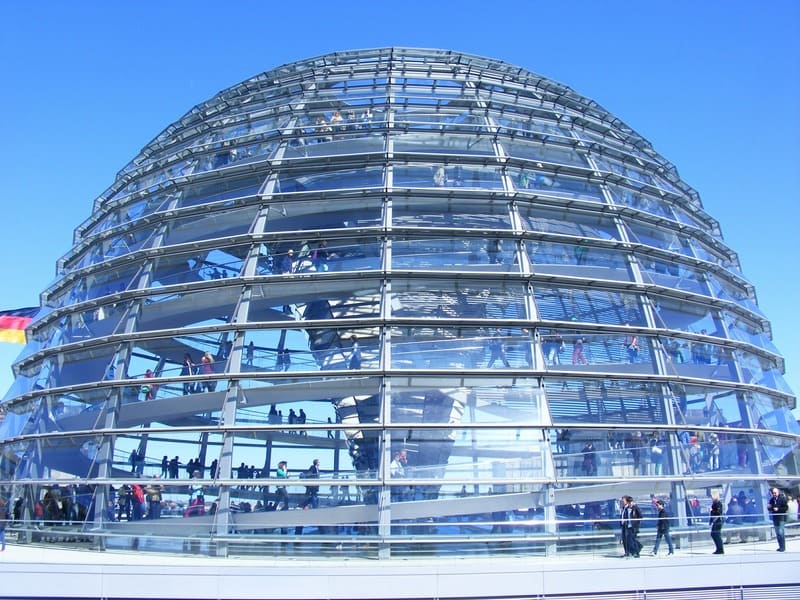 Sights of Berlin: where to go for a walk?
The Berlin Zoological Garden is the oldest zoo in Germany and one of the most visited places of this type in Europe. And this is not surprising – the zoo is one of the world leaders in terms of the number of animal species. If we are going on a trip to Berlin with a child, we can confidently decide on this attraction. If we were unhappy, we should also go to another Berlin zoo located in the eastern part of the city, Tierpark Berlin.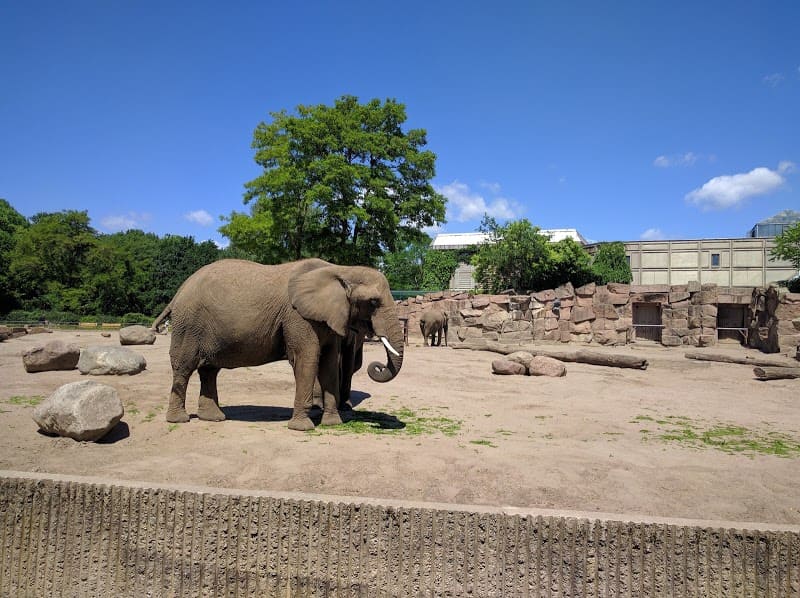 One of the most beautiful places in Berlin is Charlottenburg Palace. The building was built during the Hohenzollern era. There is a beautiful garden ideal for long walks.