The Breton capital is Rennes. Founded 2,000 years ago at the confluence of the Vilaine and Ile rivers, this elegant and aristocratic city, which for a long time retained its independence from the French capital thanks to its own parliament, is a great place for those who love calm walks, greenery and sea breezes that merge with the breath of time.
Here you can see traces of the Gauls and Romans, wooden houses that have stood for 500 years and luxurious buildings of the 19th century. The most attractive building in Rennes is the Parliament, built by Germain, the creator of the Luxembourg Palace in Paris. Having suffered from several severe fires, it has been completely renovated, and its main hall (Grand Chambre) still delights tourists with its unique wooden ceiling.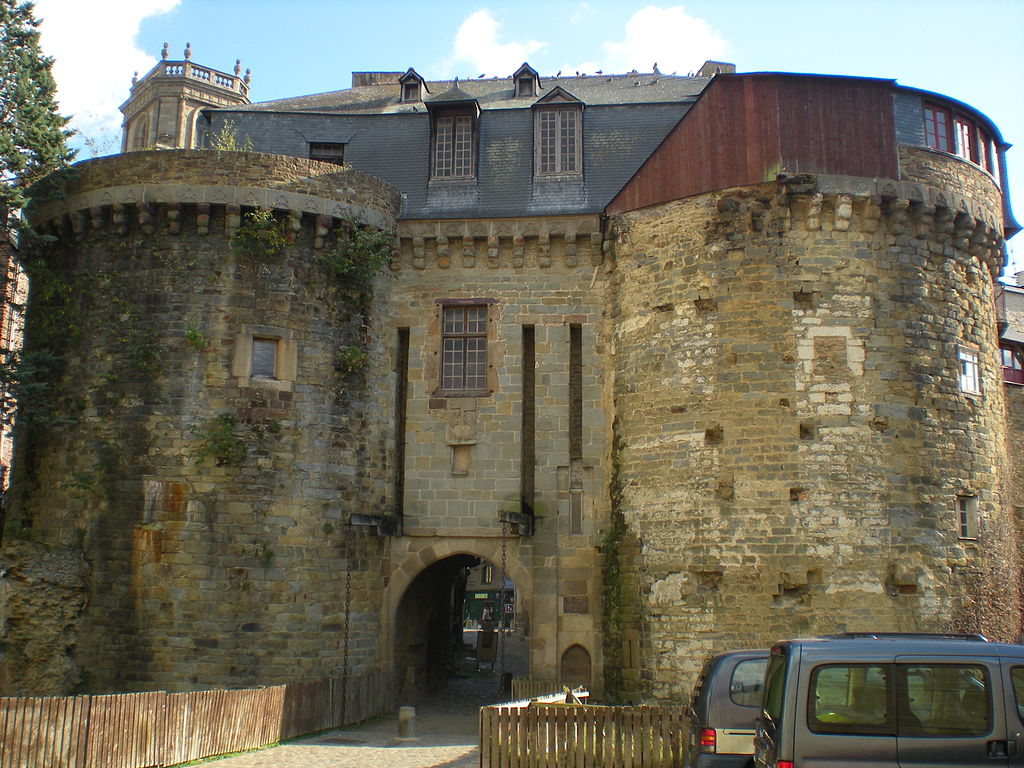 Another unusual man-made landmark is the carved altar of St. Peter's Cathedral dating back to the 15th century and being one of the most famous architectural masterpieces in Europe. It was to him that the Breton dukes went to the coronation, accompanied by bishops, knights and townspeople through the impressive Triumphal Passage Gate in the powerful fortress wall that surrounded the city in a dense ring in the Middle Ages.
The historical portrait of Rennes with its ancient narrow streets, arches, and squares is complemented by mansions of the 19th-20th centuries, the most interesting of which is the Obertur printing house, which for a long time almost single-handedly set the tone in the world of French print media. Rennes is a small city with an automatic subway that operates without drivers. 15 stations are located on one line crossing the city from east to west.
You should go to the east of Rennes to visit the new part, the Tavor Garden and see the regular French park, with openwork metal gazebos and amazing sculptures, the English lawn, planned by the creator of Jardin du Thabor Denis Boulay in 1868, and the botanical garden .The entire landscape complex covers an area of 10 hectares. The noisiest place in the city is the weekly market at the Place des Lices, surrounded by old wooden half-timbered houses, where people still live, although sometimes it seems that the rickety beams are held up only by a miracle.
Two major festivals gather tourists in the Breton capital every year: June "With the Fall of the Night", showing the medieval past of Rennes, and December – "Through the Music", focused on the musical present, gathering connoisseurs of modern music, supporters of rock, poets and musicians from different countries of Europe and turning the Rennes night into a luminous open stage.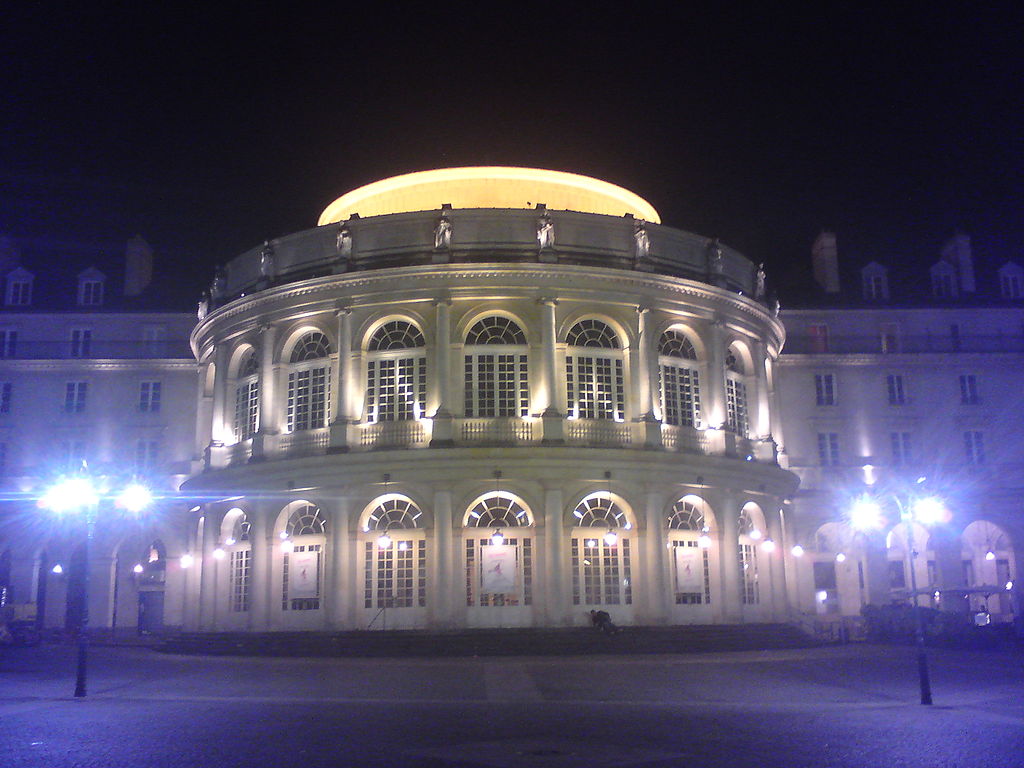 If you're traveling to discover, you'll enjoy talking to the locals. The Bretons are friendly, hospitable and without feigned courtesy will be ready to share the best with you, telling about their homeland what tourist guides are silent about.