It is popular not only among tourists from all over the world, but also among businessmen. This is a major financial center, where there are major banks and offices of world companies. For tourists, Hong Kong has become popular not so long ago. There are many not only historical sights of Hong Kong, but also modern interesting objects. Buddhist temples, Buddha statues harmoniously look against the backdrop of modern skyscrapers.  
Disneyland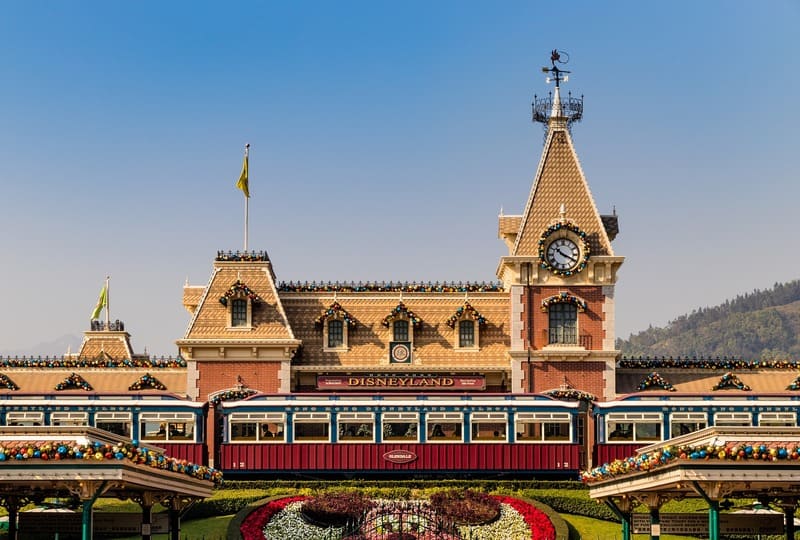 Disneyland amusement parks are located in many major cities in the world. And everywhere these are fabulous parks with Disney scenery. Several different thematic areas of the park will surprise and delight children and adults with entertainment, and will give unforgettable impressions of the rides and fairy-tale characters.  
Victoria Peak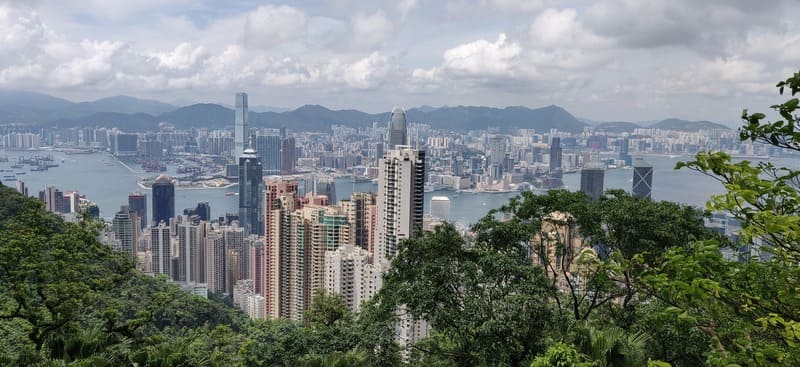 A place with an insanely beautiful view. A funicular can deliver tourists to the very top. Here you can see the whole city from observation platforms, sit in a cafe with a great view and visit the museum.  
Avenue of Stars
China is very rich in talented actors, directors and other cinematographers. Everyone knows the name Jackie Chan. On the alley there are many bronze sculptures and handprints dedicated to the great names of cinema.  
Big Buddha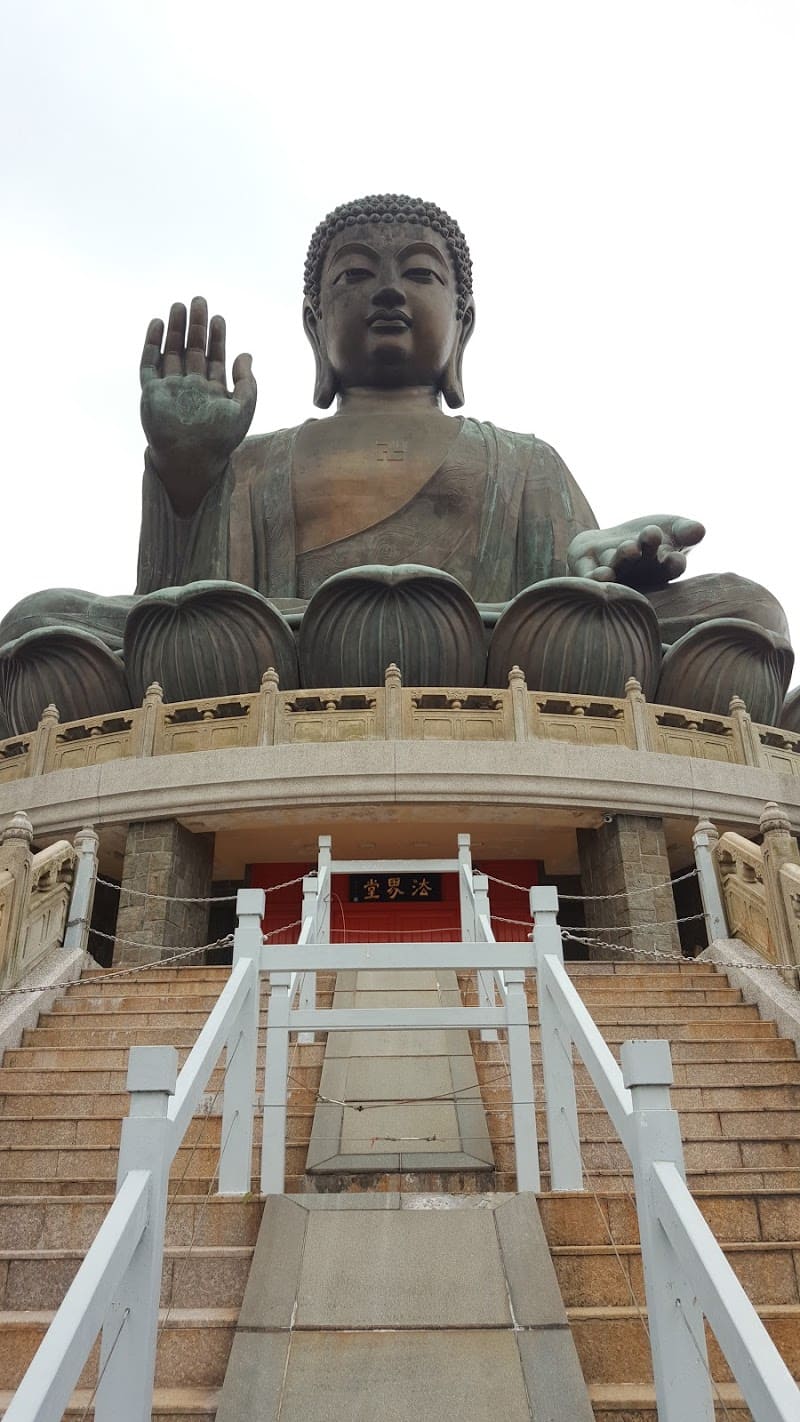 There are Buddha statues in many cities in China. Hong Kong is no exception. A huge stone statue is located on a hill. A huge staircase leads to it, climbing the steps of which can be a serious test even for the most enduring tourists.  
Madame Tussauds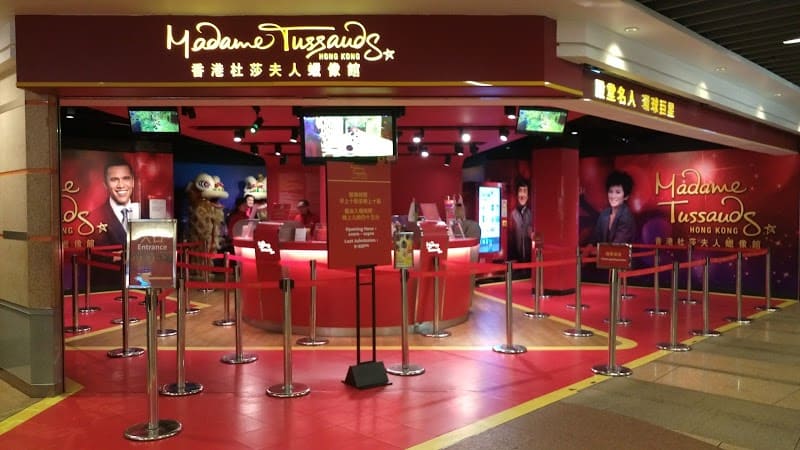 Another place that is in different cities of the world. It is also very popular. Here are the wax figures of famous world figures of art, politics and show business. With all the figures you can take pictures without restrictions.  
City Science Museum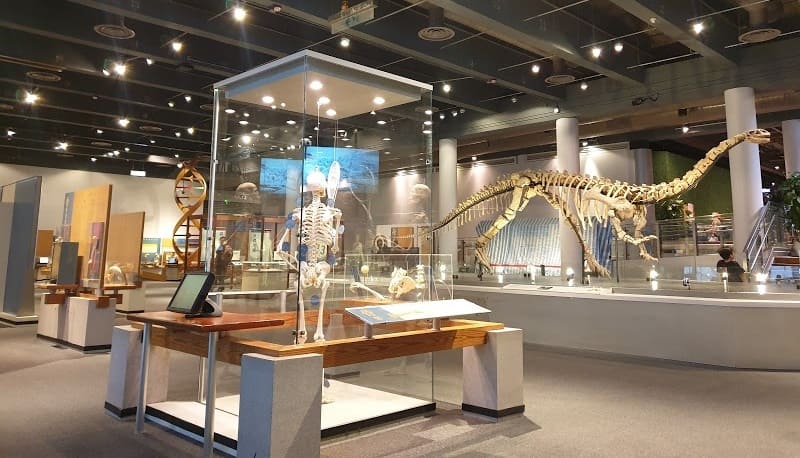 The difference between most modern scientific museums is the interactivity of the expositions. Visitors, in order to get to know the exhibit better, need to directly contact the object. This makes visiting the museum and exploring the exhibits the most interesting, especially for children. In Hong Kong, the Science Museum contains over 500 different exhibits, and a visit can take a whole day.  
Lazy Pedestrian Street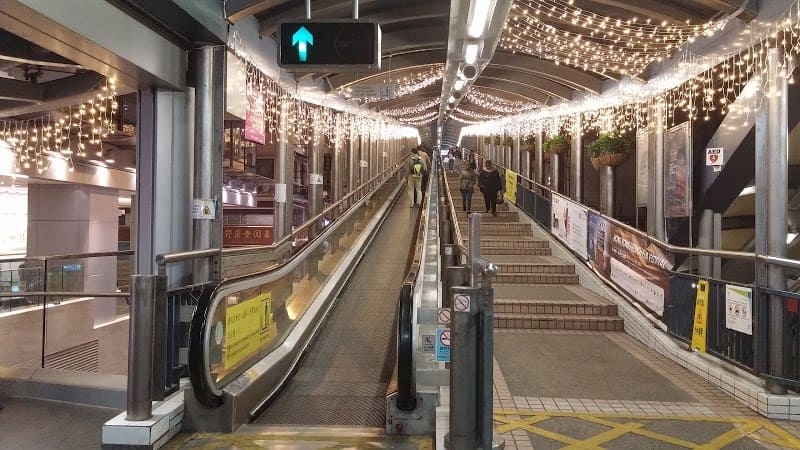 More than 3 km long street is a huge horizontal escalator. There are many cafes along the street, which you can visit by getting off at special sites. The escalator moves very slowly, so as a means of transportation, you should not use it. But you can ride to feel the local flavor.  
---