The city of Marmaris is located on the coast of the Aegean Sea (southwest of Turkey). There are all the great opportunities for a good rest at sea. This resort is especially suitable for lovers of active and fun holidays, because it is considered youthful, noisy and is distinguished by an abundance of discos and nightclubs.
Many who are going to spend a family vacation with children do not dare to choose this city, but in vain. Marmaris has hotels located in a quiet place and with a well-developed infrastructure. Beautiful nature, clean healing air and sea, an abundance of entertainment centers for children – there are all conditions for a family holiday.
Climate and beaches
Resort Marmaris – with a characteristic Mediterranean climate. Winter air temperature + 8 degrees, there are frequent rains and sleet. In summer it is very hot, the air temperature rises to + 40 degrees. The holiday season lasts from mid-April to November. Holidays in April and May are much cheaper, but at this time it is still quite cool, the swimming season is still closed, and there are few tourists.
The swimming season begins in early June and continues until the end of September. During this period, the beaches of Marmaris are very crowded, especially the real pandemonium is observed on the famous Cleopatra Beach. The summer months of rest are suitable for those who tolerate the heat well, at this time the vouchers are the most expensive.
In September, the velvet season begins, the sea is still warm and comfortable for swimming, the air temperature is from 26 to 29 degrees Celsius and the cost of vouchers at this time is 15 or 20% lower.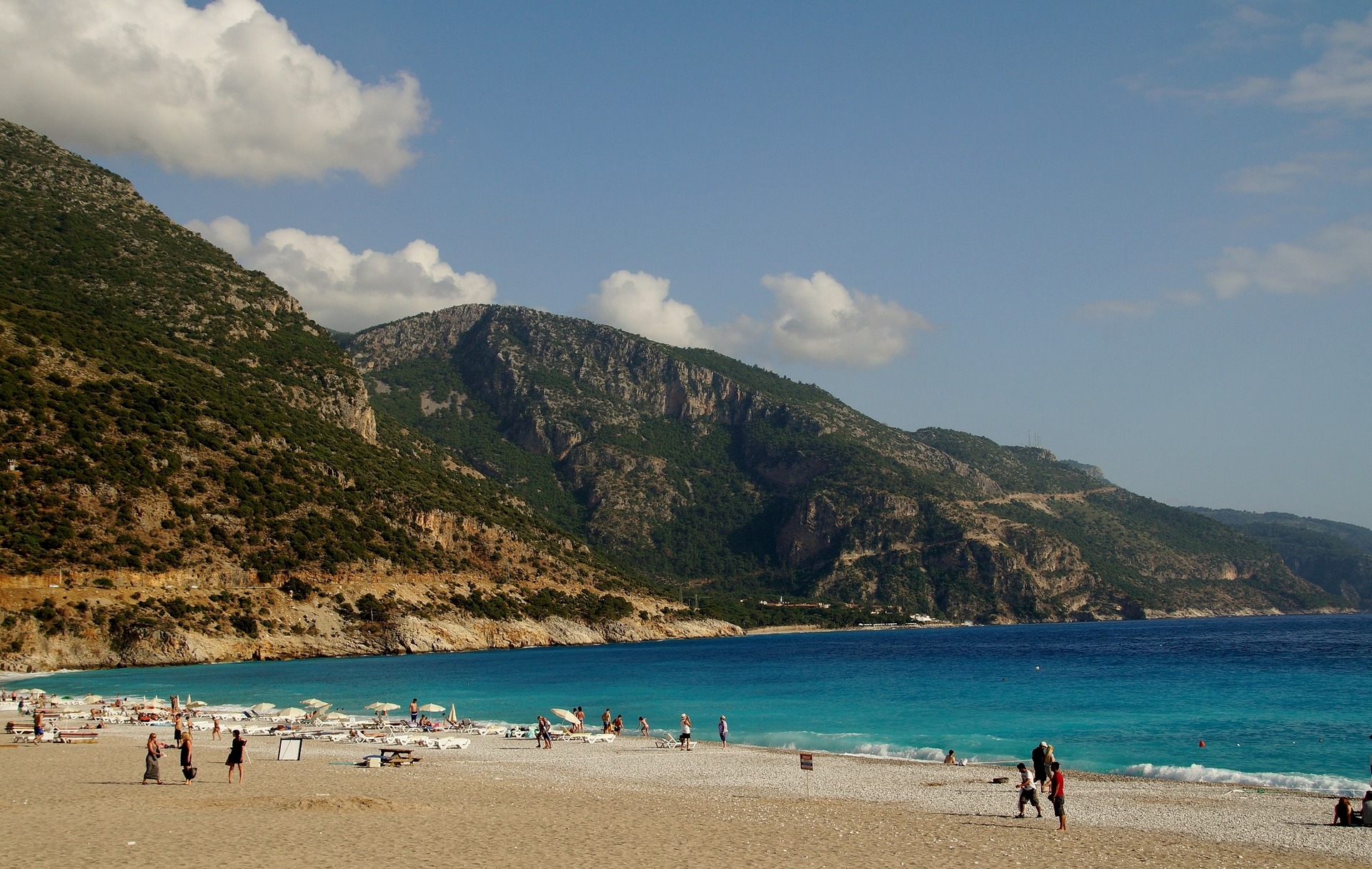 Many tourists are attracted by the sea at this resort, because even in extreme heat the water temperature is not higher than the temperature of "fresh milk" – you can always refresh yourself after the sun in cool sea water. The main territory of Marmaris is occupied by unique vegetation, forests make up more than 65 hectares.
Beautiful seascapes and natural landscapes, excellent tourist infrastructure, an abundance of water activities, which this resort is especially famous for, the possibility of more free time that is not tied to a strict hotel schedule – this is what Marmaris attracts many tourists when choosing a holiday in Turkey.
Most of the hotels in Marmaris are 3* and 4* because they are cheaper and are in the highest demand. But there are also several 5* hotels where "all inclusive", they always have a lot of free rooms, even when a lot of tourists come to the city.
Excursions – what to see?
You can book excursions in Marmaris, or you can travel on your own. The most popular attractions are Icmeler Bay, Sedir Island, Orhaniye (tourist center). There are many water parks in the city – in addition to small ones located on the territory of hotels, there are two large ones – the Atlantis and Aqua Dream water parks. You can temporarily rent a yacht in the port of Marmaris.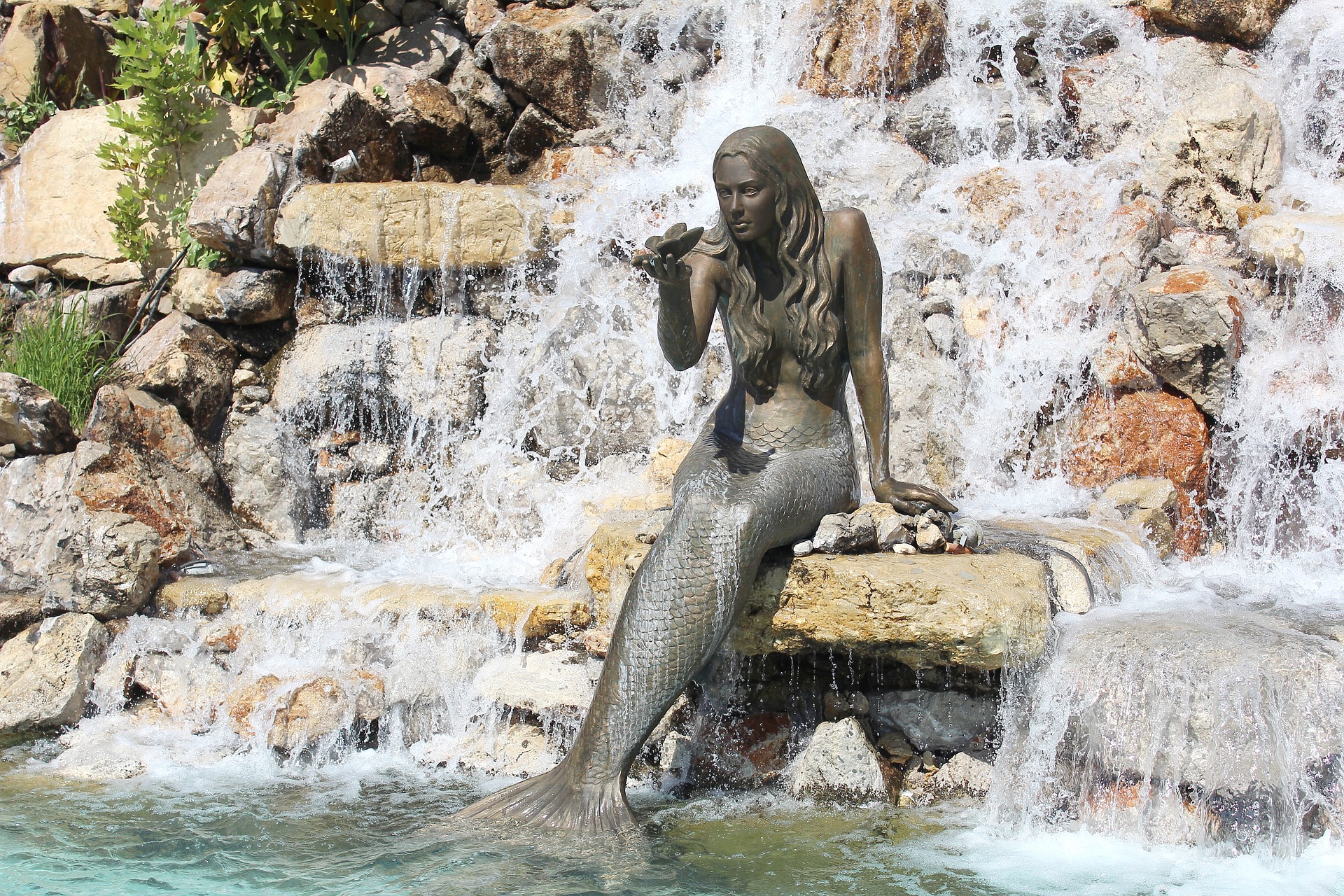 Rest cost
Compared to other cities in Turkey, Marmaris prices are much cheaper. Rest in cheap hotels for a week can cost 12,000-15,000 rubles, in expensive hotels – 20,000 rubles and more. Of course, you still need to have a significant amount of money for excursions and numerous entertainments.
Meals in many cheap hotels are not plentiful and varied, but there are a lot of excellent restaurants and cafes in the city for any financial opportunity. The resort is visited mainly by tourists from European countries, so the spoken language is English.