The Story of the First Conquest of Mount Everest by Edmund Hillary and Tenzing Norgay.
Mount Everest, located on the border of Nepal and Tibet, is one of the highest peaks in the world. The first successful ascent of the mountain took place on May 29, 1953, by Edmund Hillary and Tenzing Norgay. This expedition paved the way for other mountaineers to reach the top of Mount Everest.
The Magnitude of Mount Everest
Mount Everest is a monumental mountain that has been on the list of summits for years. The peak stands at almost 9,000 meters, and the exact height varies depending on the measurements, ranging from 8,844 to 8,850 meters above sea level. The central Himalayas feature this breathtaking mountain that has numerous stories and legends associated with it. The locals consider Mount Everest as the abode of the gods.
The First Conquest
The first successful expedition to Mount Everest was organized by the Himalayan Committee. Eric Shipton was initially selected to lead the team. John Hunt, a colonel in the British Army, eventually led the expedition due to his mountaineering skills and leadership qualities. On March 10, the first group of explorers headed towards Mount Everest, joined by a group of Sherpas led by Tenzing Norgay. Edmund Hillary and Tenzing Norgay made it to the summit on May 29th, 1953, at 11:30 am, as the rest of the team, Bourdillon and Evans, gave up due to fatigue and equipment failure.
The Aftermath
Although several teams had previously attempted to reach the summit of Mount Everest, the British expedition was the first to succeed. Edmund Hillary became the first person to climb Mount Everest, while Tenzing Norgay became the first person of Nepali descent to reach the summit. Hillary later became a renowned New Zealand mountaineer.
Can Anyone Climb Everest Now?
Several mountaineers have attempted to climb Mount Everest since 1953. However, reaching the summit of the highest mountain in the world is still a challenging and dangerous feat that requires proper training, equipment, and support. Additionally, there are several regulations and requirements to ensure safety and minimize the impact on the environment.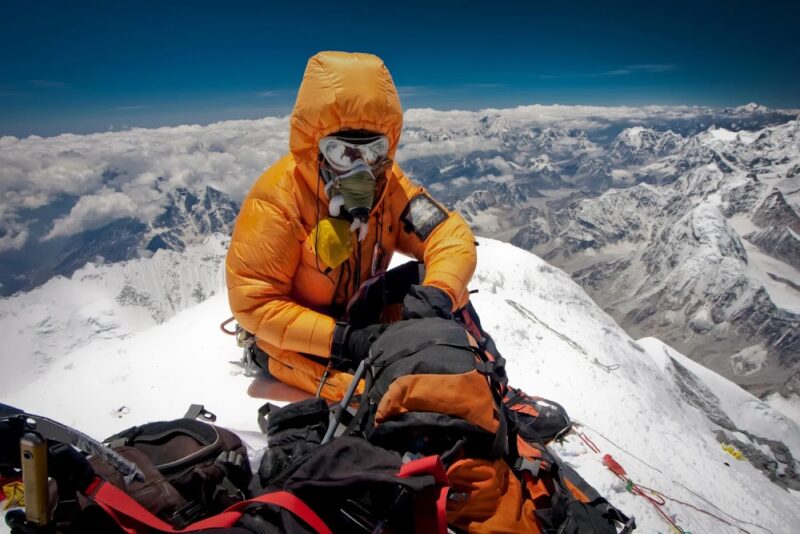 Conclusion
The first successful ascent of Mount Everest by Edmund Hillary and Tenzing Norgay was a historic achievement that opened the door for other mountaineers to attempt the feat. Today, the legacy of this expedition lives on, inspiring mountaineers from around the world to chase their dreams and conquer the mountains.