Vancouver is the third largest city in Canada. This city three times (in 2005, 2007, 2009) received the title of "the best city in the world." And this is indeed justified. Vancouver is always quiet and calm, there are no hooligan youths, the crime rate is lowest here, children can be left here without fear that something will happen to them, traffic rules are not violated here and almost everyone leads a healthy lifestyle, and even here, every district of the city seems to be the quietest and the best for life.
It sounds a little utopian, so to believe it, you need to see it all with your own eyes and best of all in the fall, because it is in the fall that Vancouver honors everyone with its rich harvest, and wineries show off wonderful grapes and "young" wine. Vancouver is located on the west coast of Canada and is the main port of North America. And although the city is surrounded by almost 18 kilometers of sandy beaches, it is worth coming here not for the sake of a beach holiday. They are suitable, most likely, for a good evening picnic. Vancouver must be visited to enjoy the beauty of Canadian nature – forests, clear and deep forest rivers, mountain slopes and waterfalls.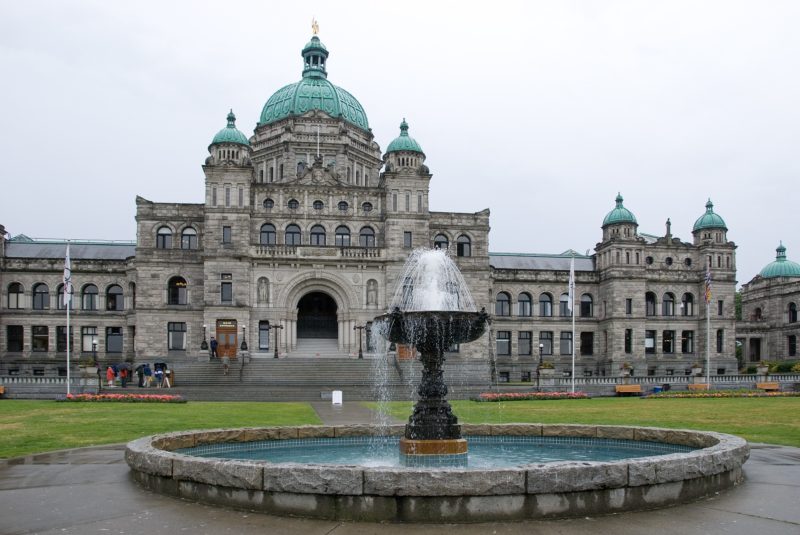 The climate here is mild with warm dry autumn – the best time for forest walks. And the main attraction of the city is the Capilano park. On its territory there is an ancient forest, Capilano canyon, over which the most daring can pass through a suspension bridge, as well as numerous waterfalls. Stanley Park is also popular among tourists. In addition to the usual forest walk, here you can walk along the seaside promenade.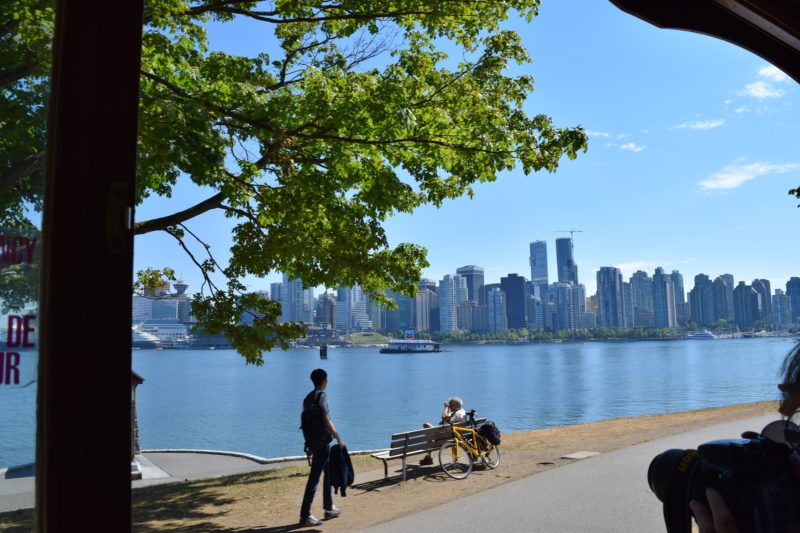 Vancouver is also rich in gardens: Elizabeth Queen Botanical Garden, Nitob Japanese Garden, Van Dusen Garden and others. Fans of science and history will be interested in visiting the Vancouver Museum, the Centenary Museum, the Anthropological Museum, the Maritime Museum and the Modern Science Museum. You can admire the beauty of the city from a bird's eye view by climbing the Harbor Center tower. A special high-speed glass elevator, invented by smart Canadians, will bring you here in a matter of seconds.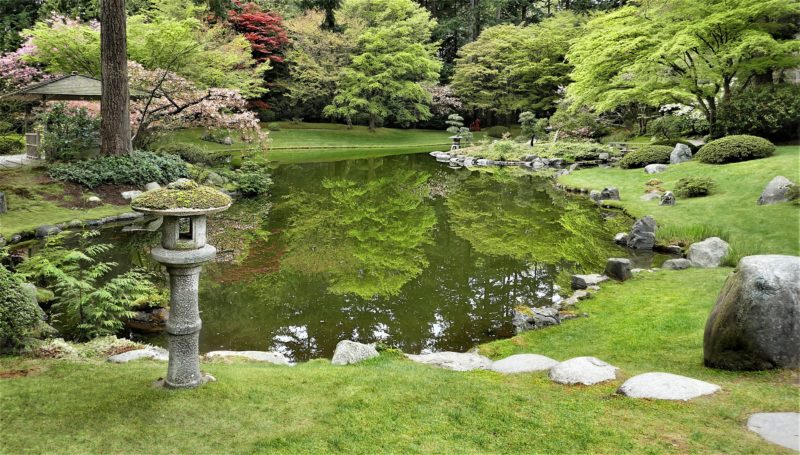 Further, we advise you to continue your acquaintance with Vancouver with a review of a number of educational institutions. After that, the city opens up from a completely different side, or rather, you begin to understand that people live here who are not indifferent to their future. Well, if you don't manage to visit Vancouver in the fall, it doesn't matter, because in winter it is no less beautiful here, and besides, ski resorts will also be waiting for you. The most popular of them is Whistler. But this is a completely different page in the life of wonderful Vancouver!